2021 LEAF COLLECTION SCHEDULE FOR THE CITY OF COVINGTON BEGINNING THE WEEK OF NOVEMBER 15TH THROUGH DECEMBER 17th, ...
Date: October 28, 2021 The City of Covington would like to announce that Mr. Jay Crowder will be ...
Sorry, we couldn't find any posts. Please try a different search.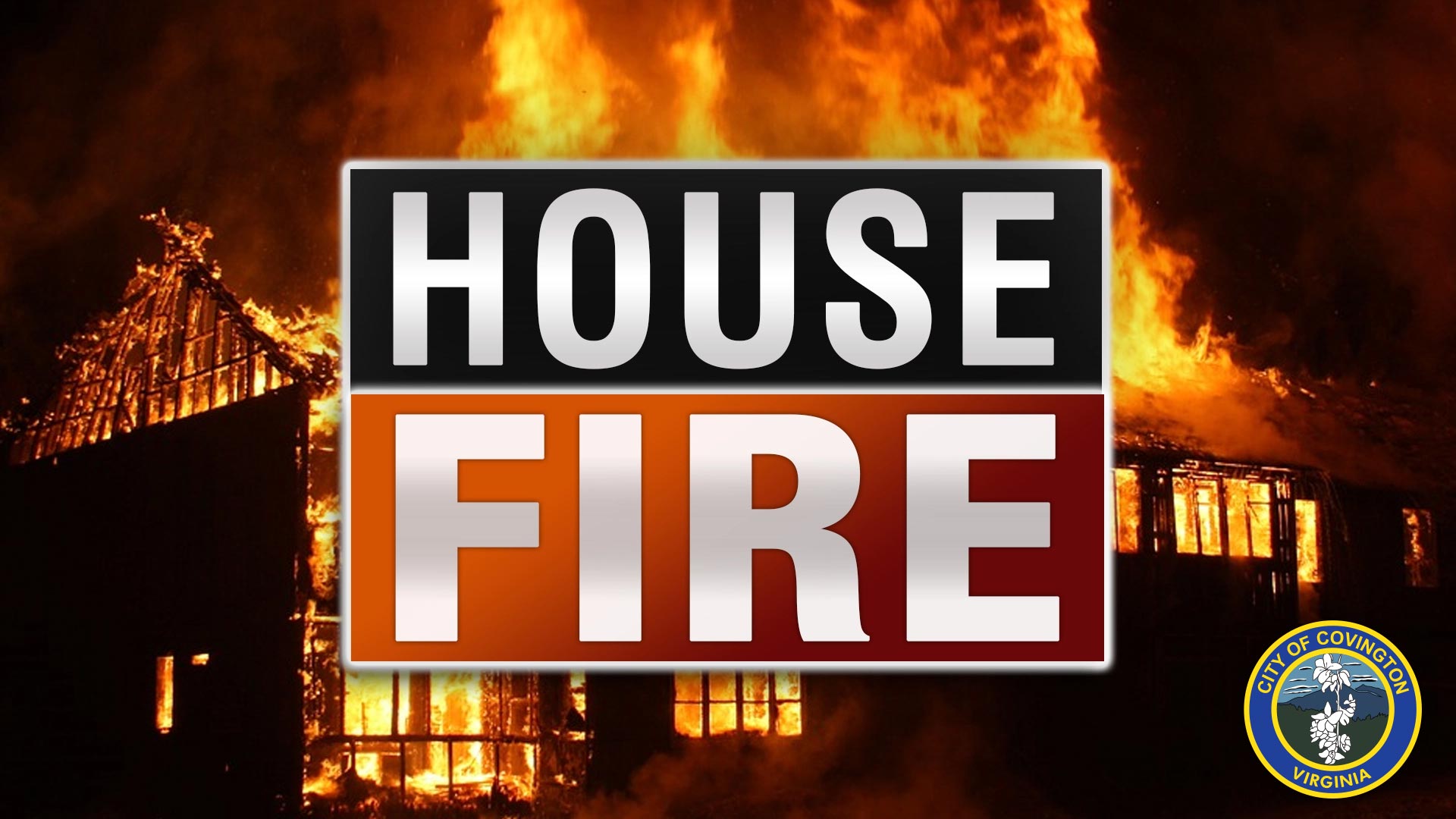 Press Release for Fire in the 1100 Blk. of Stuple Lane:
On October 11, 2021, at approximately 3:08 pm, the Covington Fire department and Emergency Medical Service responded to 1137 Stuple Lane, for a report of a house fire. Upon their arrival, the Covington Fire Department discovered smoke coming from the house. As Firefighters made entry to the home they engage an active fire inside the residence and were able to gain control quickly. The occupants of the home were able to get out safely and at this time, investigators do not believe the circumstances of the fire were suspicious.
If anyone has any additional knowledge of what occurred, please contact the Covington Police Department via telephone at 540-965-6333 or via email at policeinfo@covington.va.us.