2020 TAX RETURN SPECIAL TWO DAY GUIDANCE EVENT
2020 TAX RETURN SPECIAL TWO DAY GUIDANCE EVENT
September 20th 3pm - 6pmFincastle Baptist Church September 21st 4pm - 7pmSalem Civic Center September 22nd 4pm - ...
Tuesday, September 28, 2021 The City of Covington would like to make our citizen's aware that the Rayon ...
Sorry, we couldn't find any posts. Please try a different search.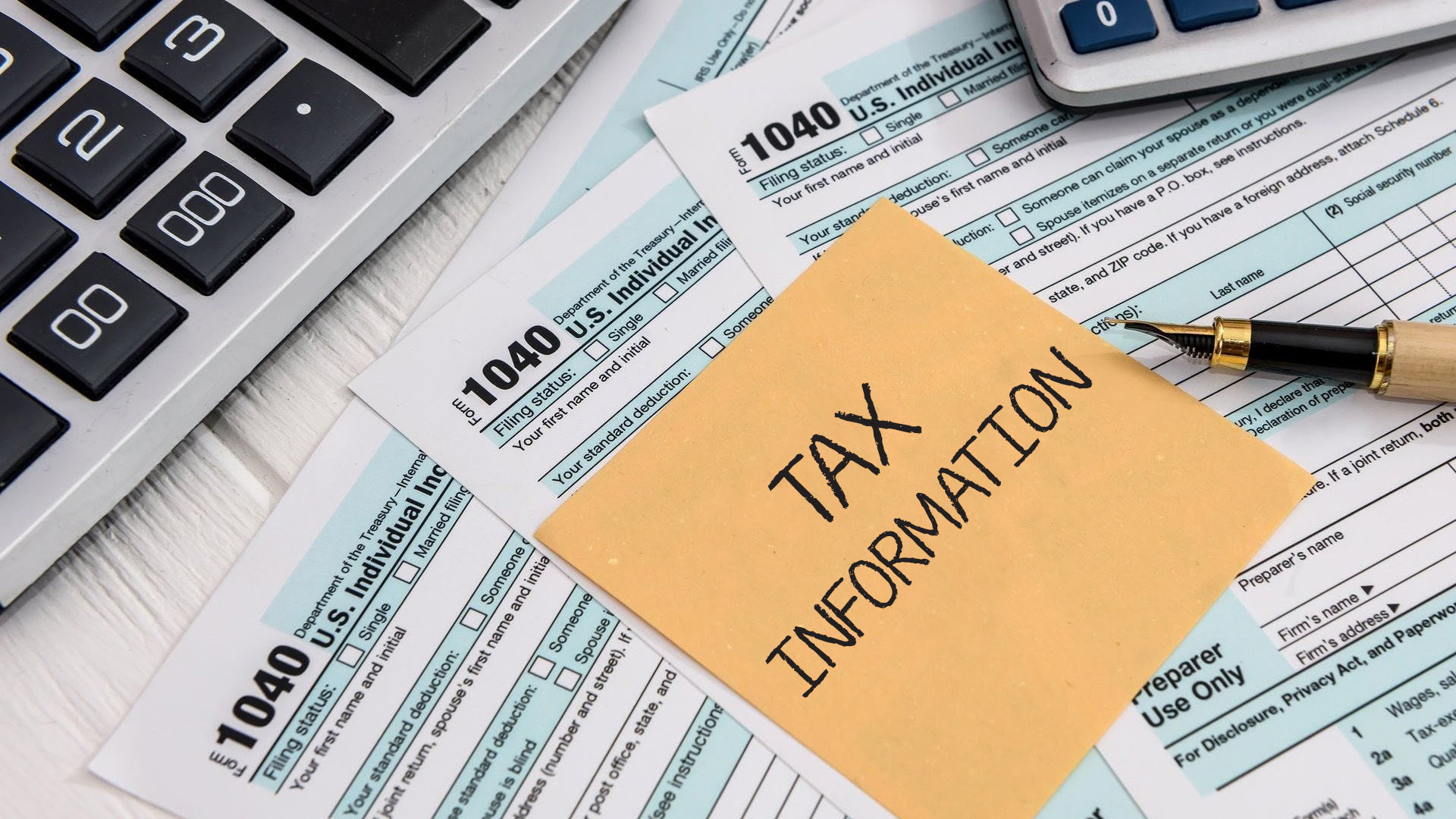 The Covington City, Alleghany County and Bath County Commissioner of the Revenue offices and the Internal Revenue Service have joined forces for a special two-day event to assist taxpayers with the issues they are facing with their 2020 tax returns.
On Thursday, September 2nd and Friday, September 3rd we will have forms for the taxpayer to complete and we will submit these forms to the IRS and the IRS will contact you by phone to discuss your concerns.
The Commissioner of the Revenue offices will only be assisting you with completing and submitting the forms. The IRS will contact you and assist you with your issues. Please note that we can only submit these forms to the IRS during this two-day event.
Please contact the following offices if you have questions:
City of Covington
Commissioner of the Revenue
(540) 965-6350
Alleghany County
Commissioner of the Revenue
(540) 863-6640
Bath County
Commissioner of the Revenue
(540) 839-7231