The City of Covington wants to make citizens, businesses, and visitors aware that the Real Estate and Personal ...
Press Release for Fire in the 1100 Blk. of Stuple Lane: On October 11, 2021, at approximately 3:08 ...
October 23 @ 4:30 pm
-
7:30 pm
October 29 @ 5:00 pm
-
8:00 pm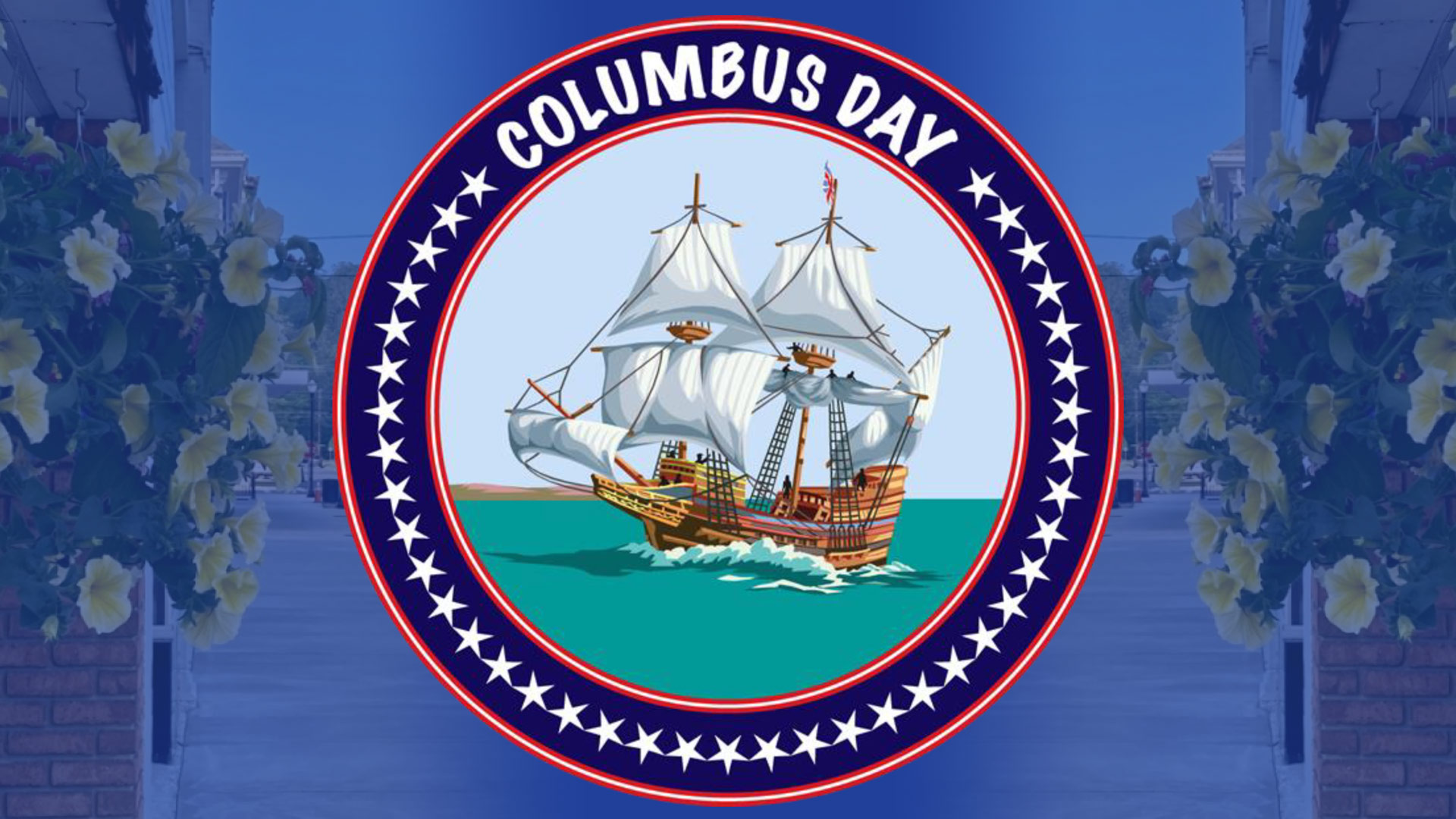 All City of Covington offices will be closed on Monday, October 11, 2021 in observance of Columbus Day. Refuse
collection for Monday will be collected on Tuesday with Tuesday's run. The Peters's Mountain Landfill and State Offices (Commissioner of Revenue, Treasurer and Registrar) will also be closed. All offices will reopen on Tuesday, October 12, 2021.