The City of Covington would like to announce that Mr. Patrick J. Madigan will be the City of ...
Date: July 21, 2021 The City of Covington Public Works would like to make citizens and business owners ...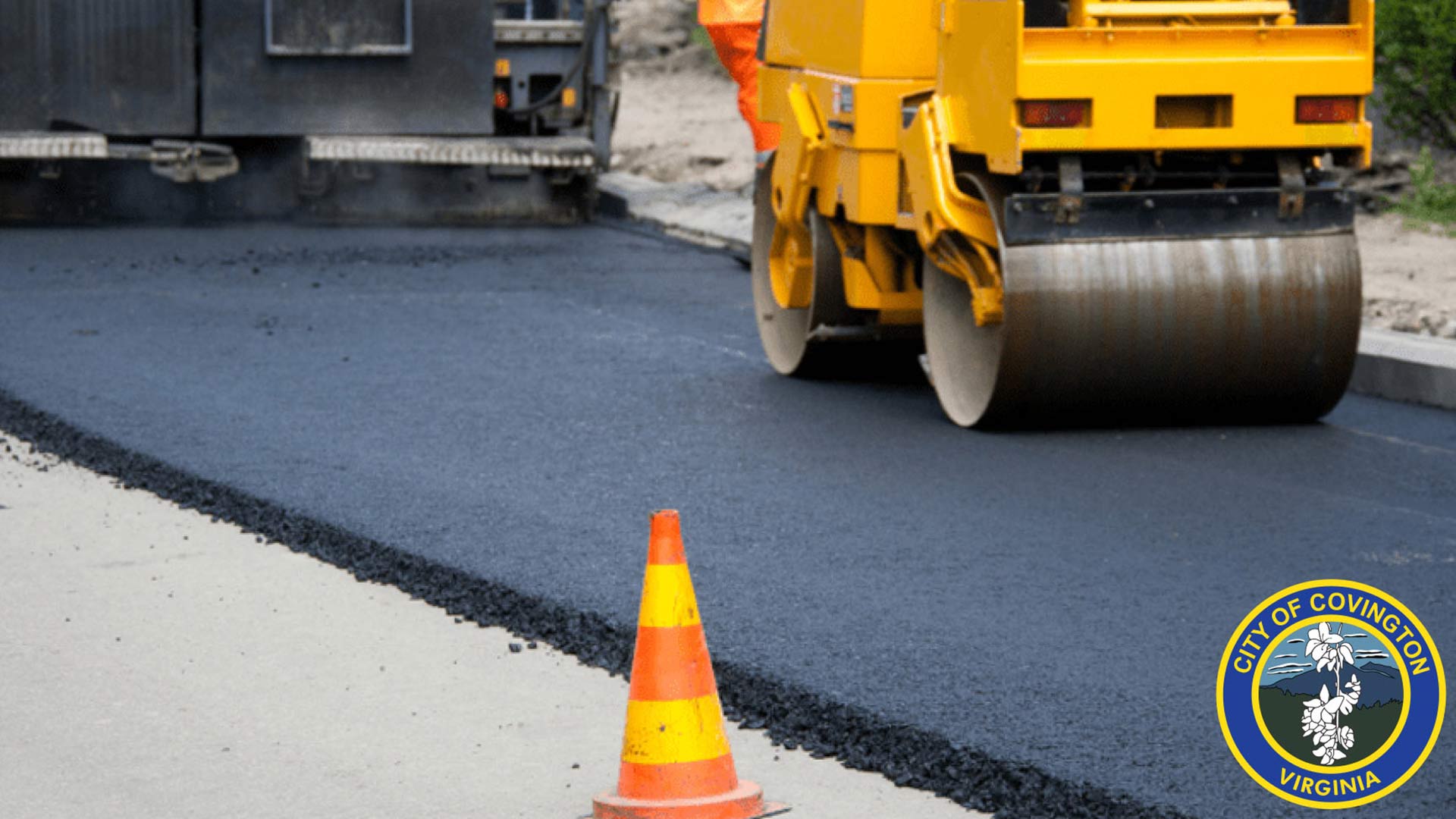 Beginning Monday, May 17, 2021 thru Wednesday, May 19, 2021, Detroit Street in the Idlewilde section of Covington will be under construction for re-paving. This work will include mill and overlay. NO ON STREET PARKING from 6:30 a.m. through 7:30 p.m. Delays should be expected between the hours of 7:00 am and 7:00 pm throughout the duration of the project. Alternative routes avoiding Detroit Street should be utilized during these hours. The completion date for the project is projected to be May 19, 2021 weather permitting. Please direct any questions that you may have to the Public Works Office at 540-965-6321 or 540-965-6322.