October 4, 2022 Due to several members of Council attending a conference out of town, the work session ...
Date: October 3 – October 14 The City of Covington Public Works will be flushing Fire Hydrants throughout ...
October 22 @ 2:00 pm
-
6:00 pm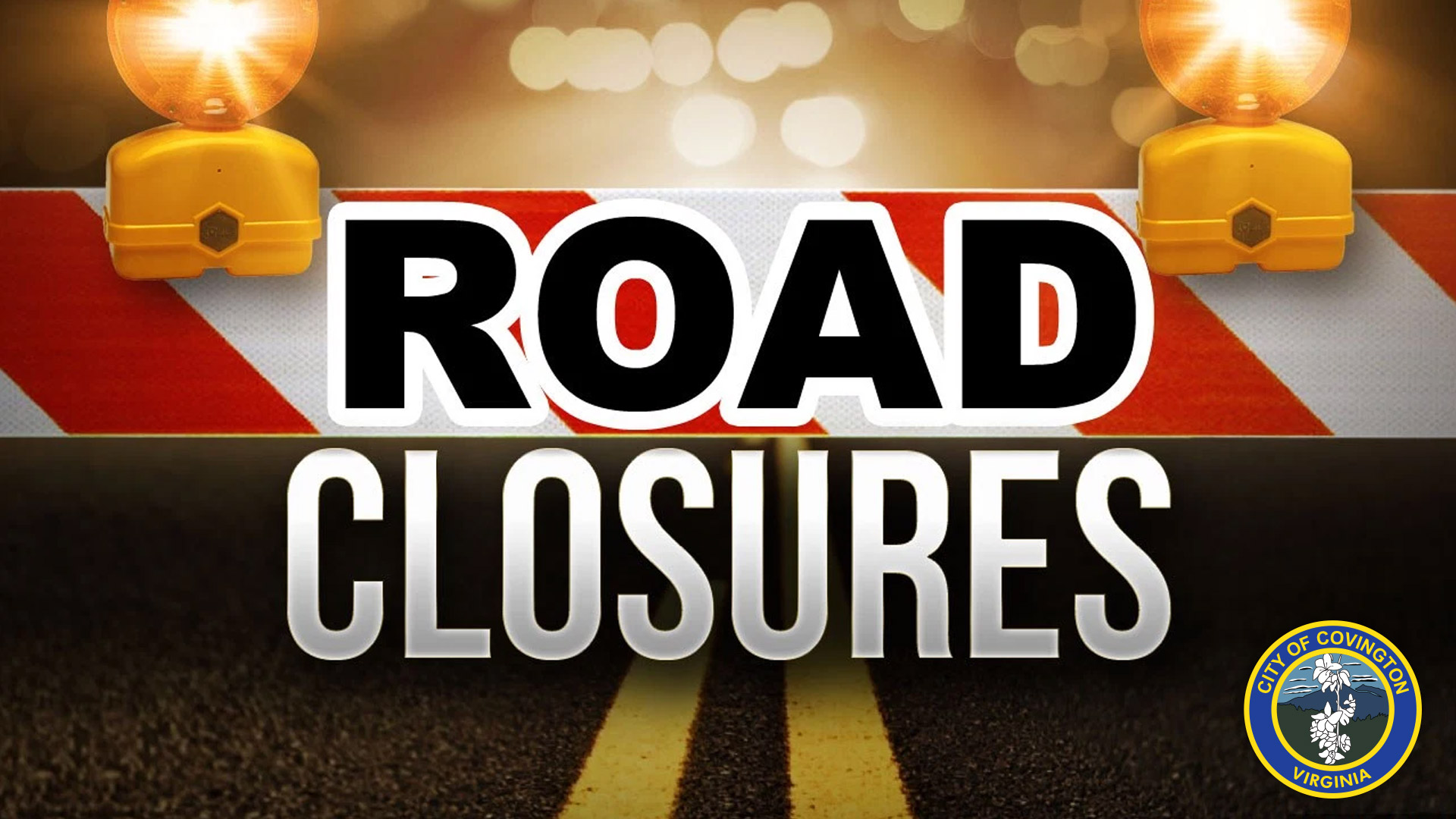 September 19, 2022
The City of Covington would like to make our citizens and downtown business owners aware that the 300 Block of Main Street between N. Court & N. Maple Avenues will be blocked off on Monday, September 19, 2022. The street will be blocked off and impassible beginning at 7:00 a.m. until 10:00 a.m. This will be in preparation for a construction project involving a crane. We apologize for any inconvenience this may cause, but please make arrangements, and have your vehicles removed by 6:00 a.m. Monday morning.
Please direct any questions, comments, or concerns that you may have to the City Manager's Office at 540-965-6300.