October 4, 2022 Due to several members of Council attending a conference out of town, the work session ...
Date: October 3 – October 14 The City of Covington Public Works will be flushing Fire Hydrants throughout ...
October 22 @ 2:00 pm
-
6:00 pm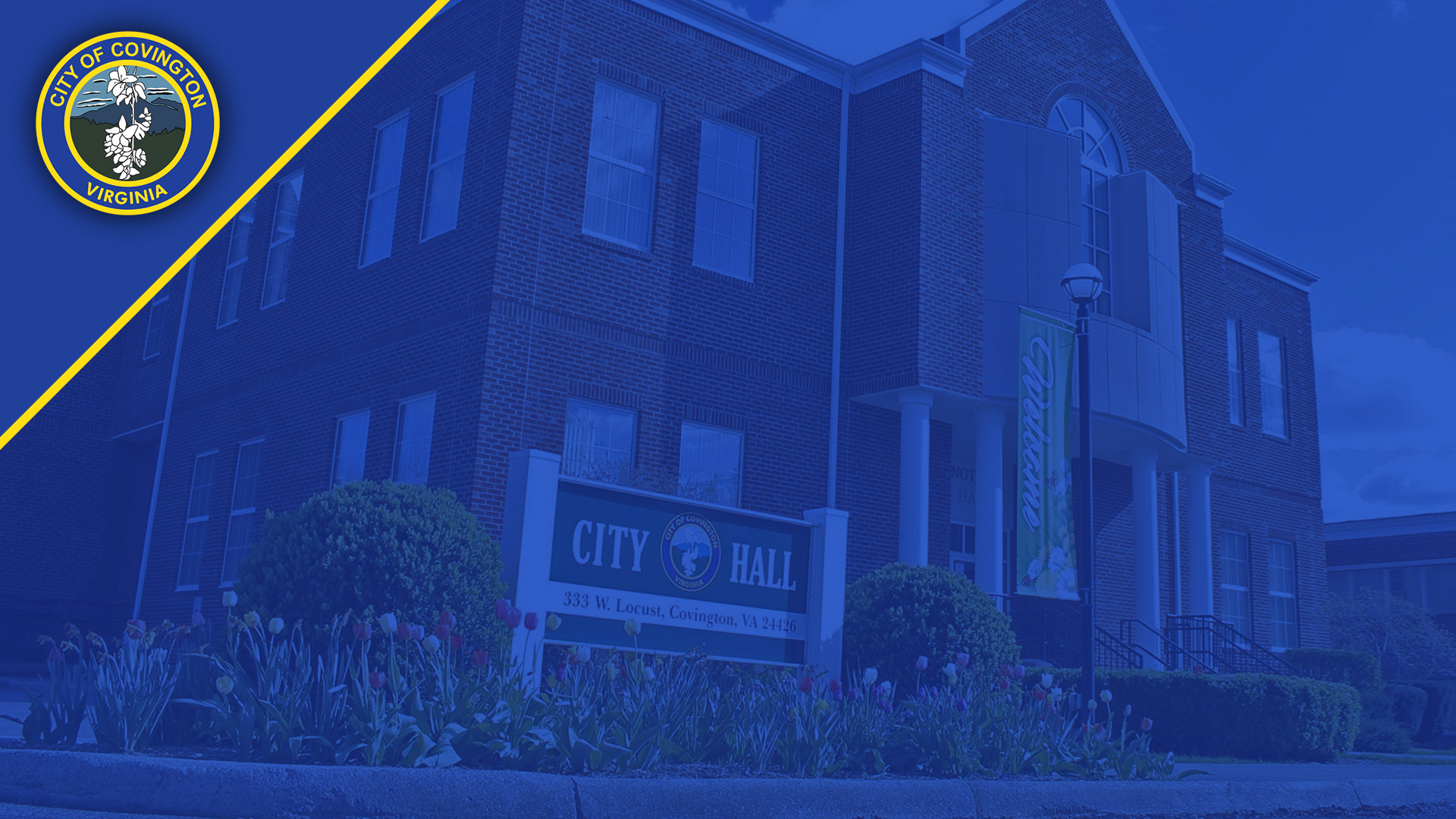 The Covington City Council will hold a Public Hearing on Tuesday, September 13, 2022 at 6:30 p.m., in Council Chambers, 333 W. Locust St., Covington, VA 24426, to receive citizen input regarding the proposed ordinance (amended) of owning chickens in the City of Covington.
Council urges citizens to attend and express reasons they are either for or against owning chickens in the City of Covington, VA.
If you would like a copy of the proposed ordinance, please email the City Clerk at kcrosier@covington.va.us.
The City of Covington is in compliance with the Americans with Disabilities Act of 1990. If you will require an accommodation or sign language interpreter to participate in the meeting, reasonable accommodations can be made upon request. Please make requests to the Clerk of the City Council at least five (5) days in advance of the meeting at (540)965-6302 or via email at kcrosier@covington.va.us.
Allen Dressler
Interim City Manager