The City of Covington wants to make citizens, businesses, and visitors aware that the Real Estate and Personal ...
Press Release for Fire in the 1100 Blk. of Stuple Lane: On October 11, 2021, at approximately 3:08 ...
October 23 @ 4:30 pm
-
7:30 pm
October 29 @ 5:00 pm
-
8:00 pm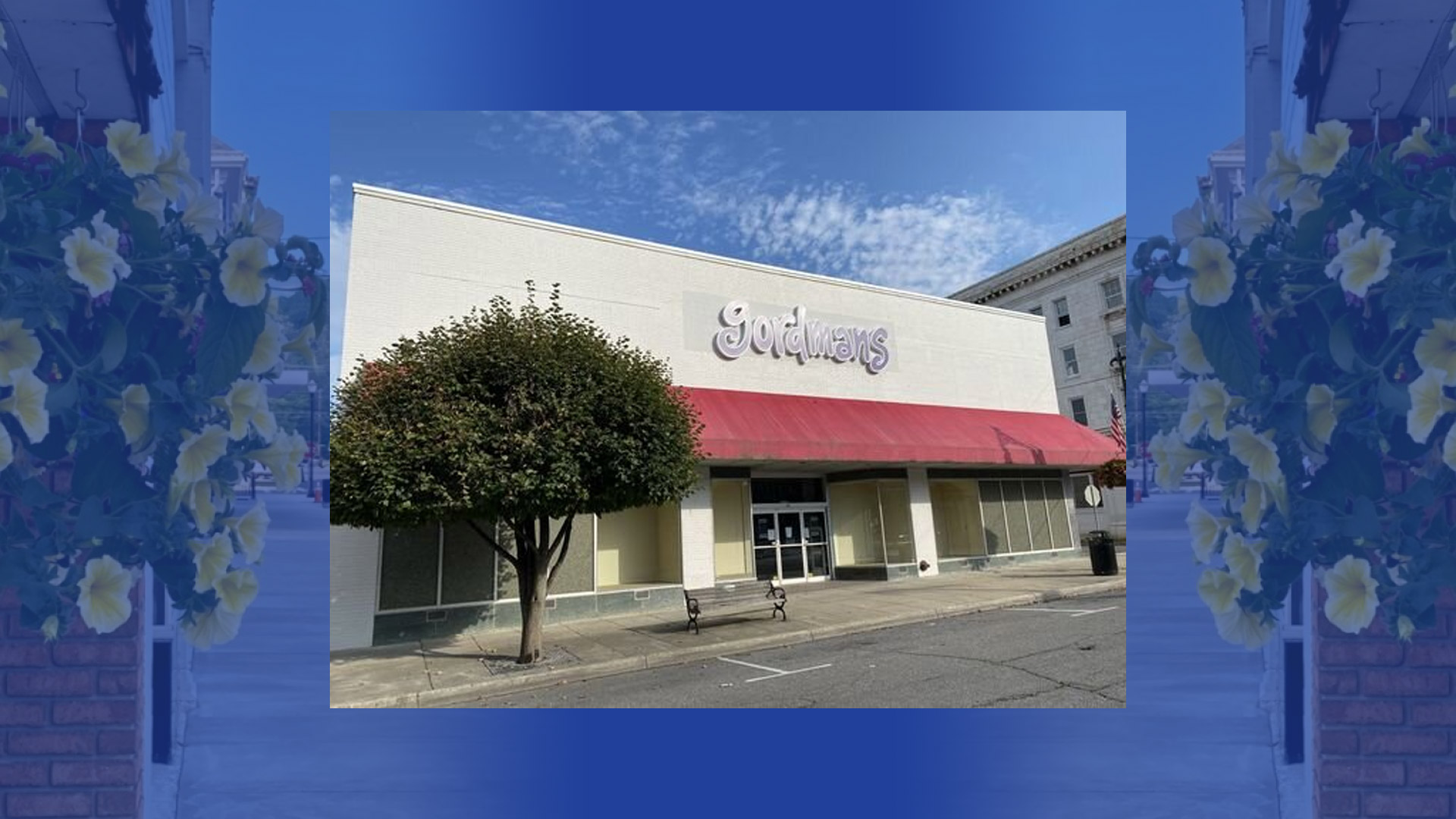 The City of Covington invites the Community to an Open House at the Former Gordman's Department Store for a Presentation on Head Down Strategies Olde Town Revitalization.
A presentation by Lee Downey on the revitalization and recovery plan for Olde Town will kick off the Regular Council Meeting. Doors to the Department Store will open at 6 pm on October 12, 2021, light refreshments and snacks will be provided. Upon conclusion of Head Down Strategies' presentation, Council will continue with its Regular Meeting at this location. Area residents and businesses are encouraged to attend this event and stay for the rest of the Regular Meeting if they wish. The City of Covington is excited to move forward with this presentation to then begin work on the implementation of the various strategies the plan identified.
For More Information please contact the City Manager's Office: (540) 965-6300