REAL ESTATE AND PERSONAL PROPERTY TAX INFORMATION
REAL ESTATE AND PERSONAL PROPERTY TAX INFORMATION
2021 LEAF COLLECTION SCHEDULE FOR THE CITY OF COVINGTON BEGINNING THE WEEK OF NOVEMBER 15TH THROUGH DECEMBER 17th, ...
Date: October 28, 2021 The City of Covington would like to announce that Mr. Jay Crowder will be ...
Sorry, we couldn't find any posts. Please try a different search.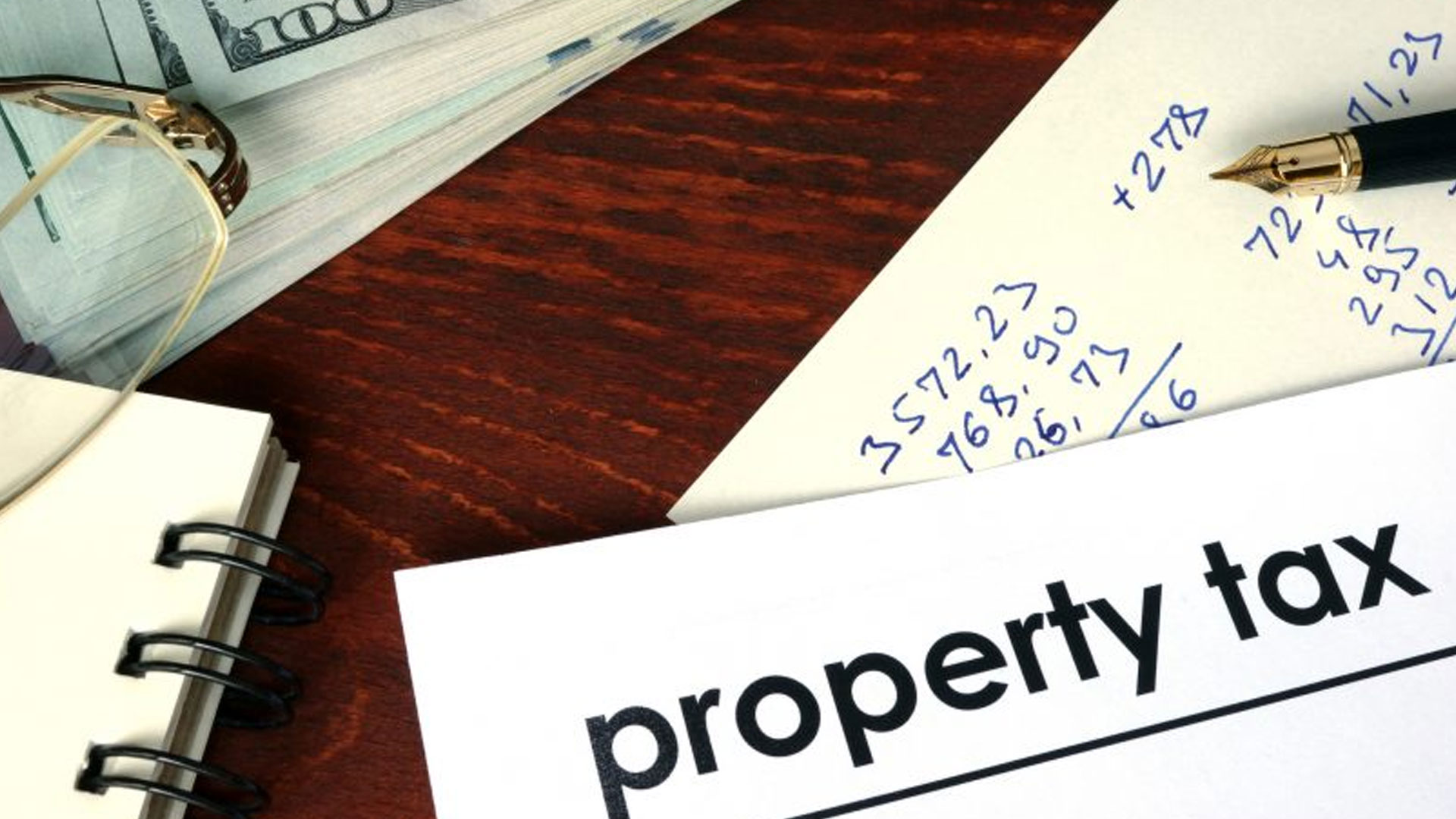 The City of Covington wants to make citizens, businesses, and visitors aware that the Real Estate and Personal Property Tax Bills have been mailed early and will be due December 6, 2021; per state ordinance 58.1-8 because the 5th of the month falls on a Sunday this year.
City Hall first floor is open for businesses and taxpayers to allow payments in person at the Treasurer's Office. Social distancing markers are identified every six feet with the City Seal.
Payments can be made by in-person payment, placing them in the dropbox, mailing them to the Treasurer's Office, or making online payments.
Mail Payments:
Theresa Harrison, Treasurer
P.O. Box 878
Covington, VA 24426
Online Payments: (WE WILL NOT BE TAKING PAYMENTS WITH DEBIT/CREDIT CARDS BY PHONE) You can pay with a card by going to www.officialpayments.com. All Information to pay online is on the back of each tax ticket
PLEASE DO NOT INCLUDE TAXES AND WATER ON THE SAME CHECK OR IT WILL HAVE TO BE RETURNED TO YOU.