Thacker Avenue Sidewalk Project
Thacker Avenue Sidewalk Project
The City of Covington wants to make citizens, businesses, and visitors aware that the Real Estate and Personal ...
Press Release for Fire in the 1100 Blk. of Stuple Lane: On October 11, 2021, at approximately 3:08 ...
October 23 @ 4:30 pm
-
7:30 pm
October 29 @ 5:00 pm
-
8:00 pm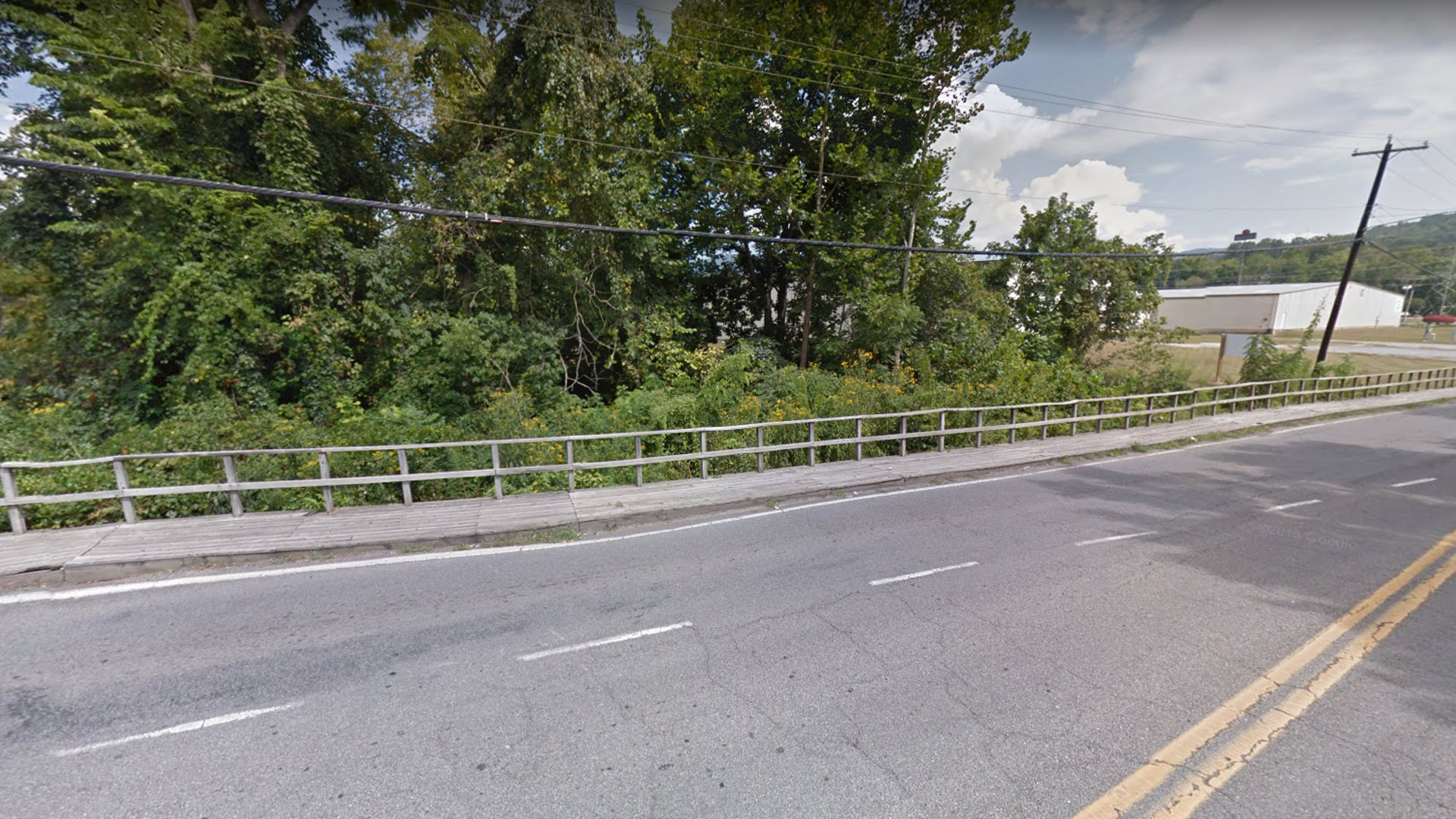 The City of Covington would like to make citizens and businesses aware that beginning on Monday, October 18, 2021, the City of Covington will be replacing the wooden sidewalk on Thacker Avenue leading into the Jameson Commerce Center. The projected time of construction is set for between Monday–Friday, 7:00 a.m. – 3:30 p.m., for a period of approximately 4-6 weeks. We ask for traffic awareness as City Staff will be flagging this area during construction for traffic control. We apologize in advance for any inconvenience as we address this much-needed sidewalk project.
If you would like any more information or have questions, please contact the Public Works Office at (540) 965-6321 or (540) 965-6322.