TREASURER'S OFFICE TEMPORARY CLOSURE
TREASURER'S OFFICE TEMPORARY CLOSURE
October 4, 2022 Due to several members of Council attending a conference out of town, the work session ...
Date: October 3 – October 14 The City of Covington Public Works will be flushing Fire Hydrants throughout ...
October 22 @ 2:00 pm
-
6:00 pm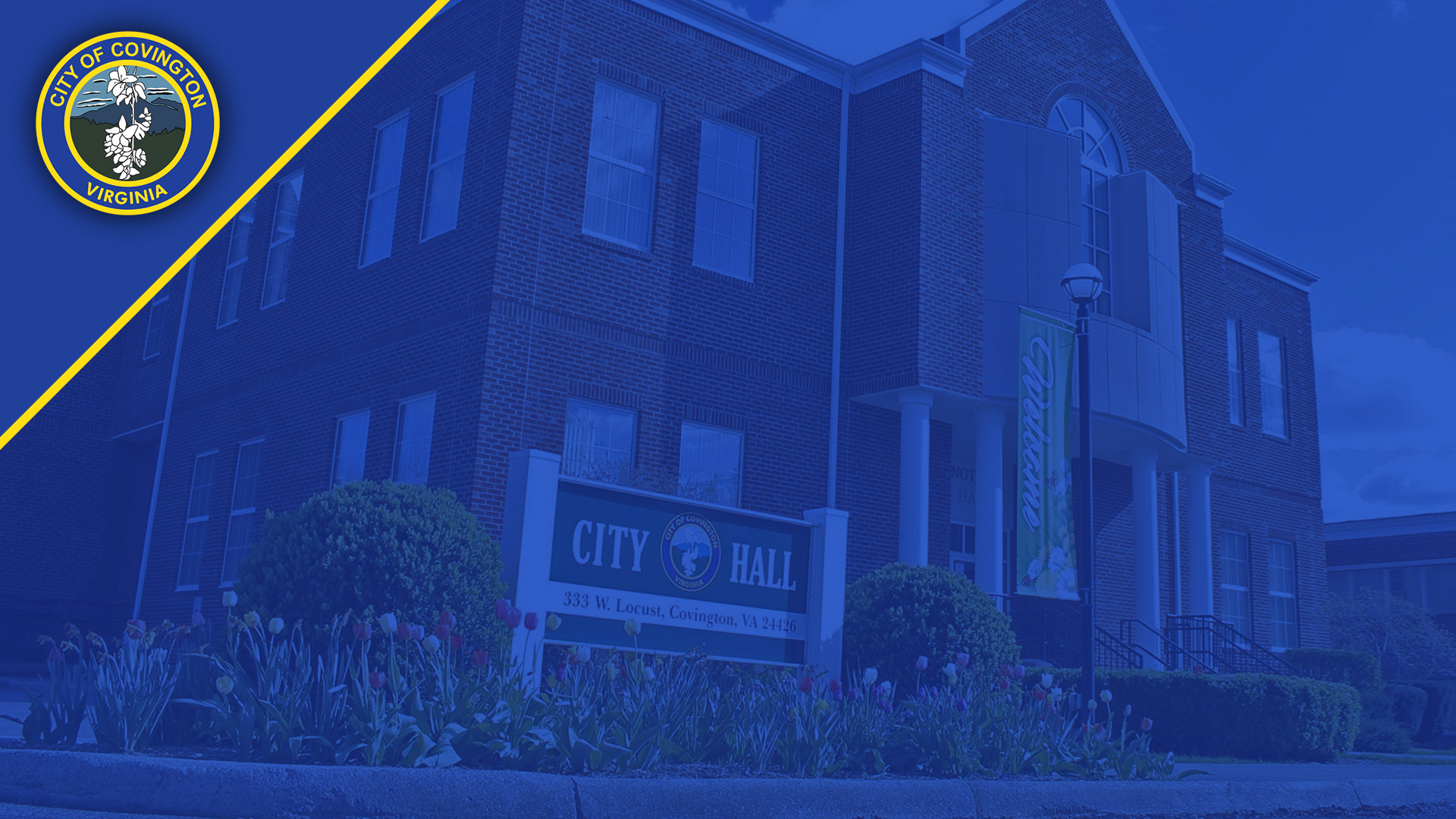 The City of Covington would like to make citizens, businesses, and visitors aware that the Treasurer's Office will be CLOSED UNTIL FRIDAY MORNING AT 8:30 A.M. This is due to a health & safety concern. We apologize for any inconvenience this may cause. If you need assistance, please contact (540) 965-6356. We appreciate everyone's understanding and look forward to serving you on Friday Morning.