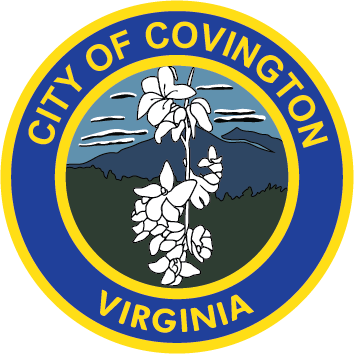 City Clerk - City of Covington
The City of Covington is accepting applications for the position of City Clerk.  This part-time position is appointed by and reports to Covington City Council, and involves clerical work of moderate complexity and difficulty.  The position offers a starting pay of $12.50 to $15.00 per hour based on qualifications and does not include benefits.  A flexible schedule consisting of 4 hours per day and 5 days per week, morning or afternoon/evening (based on need) will be required.
The City Clerk works in coordination with the offices of the City Manager, City Attorney, and other governmental offices. The Clerk electronically records all minutes, ordinances, resolutions, and is responsible for the composition and advertising of public hearing notices and appointment vacancies as they relate to City Council.  Additional duties are outlined in the job description and include meeting attendance in the evening and during the day as necessary.
Excellent written and oral communication skills combined with the proficient use of computer programs to include, but not limited to, Microsoft Outlook, Word, Excel, and PowerPoint are desired.
It is requested that applicants send a cover letter and detailed resume via email to jobapp@covington.va.us by 5:00 PM on Monday, August 3, 2020.  Please include the subject line of "City Clerk Job Application".
Successful applicants must possess a valid Virginia driver's license and pass a drug screening and background check.
The City of Covington offers equal employment opportunities to all job applicants and employees.  All employment policies and practices shall be free from discrimination based on race, color, religion, gender, age, national origin, political affiliation, disability, sexual orientation, gender identity, pregnancy, childbirth, or related medical conditions.