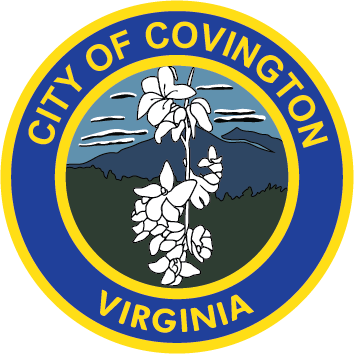 Part Time Custodian - City of Covington
The City of Covington is accepting applications for the position of Part-Time Custodian.  There will be two part-time positions available offering approximately 25 hours per week that involve very detailed cleaning of both public and office areas with specific assigned duties.  The position offers a starting pay of $12.00 per hour and does not include benefits.  Schedules will either be morning or afternoon-evening based, Monday through Friday and an occasional weekend may be required.
The Custodian will thoroughly clean designated areas and complete other cleaning tasks as necessary.  The jobs require wearing personal protective equipment as necessary per CDC guidelines and Virginia Department of Labor Standards.
Knowledge of cleaning activities as well as an understanding of the proper use of cleaning materials and their handling is desired.
It is requested that applicants send a resume that includes name and contact information, education, and work/job history with 2 references via email to jobapp@covington.va.us by 5:00 PM on Tuesday, August 4, 2020.  Please include the subject line of "Part-Time Custodian Application".  Resumes may also be dropped in the large mailbox on the Maple Street side of side of City Hall where utility payments are placed.  Please title envelope 'Part-Time Custodian".
Successful applicants must pass a drug screening and background check.
The City of Covington offers equal employment opportunities to all job applicants and employees.  All employment policies and practices shall be free from discrimination based on race, color, religion, gender, age, national origin, political affiliation, disability, sexual orientation, gender identity, pregnancy, childbirth, or related medical conditions.