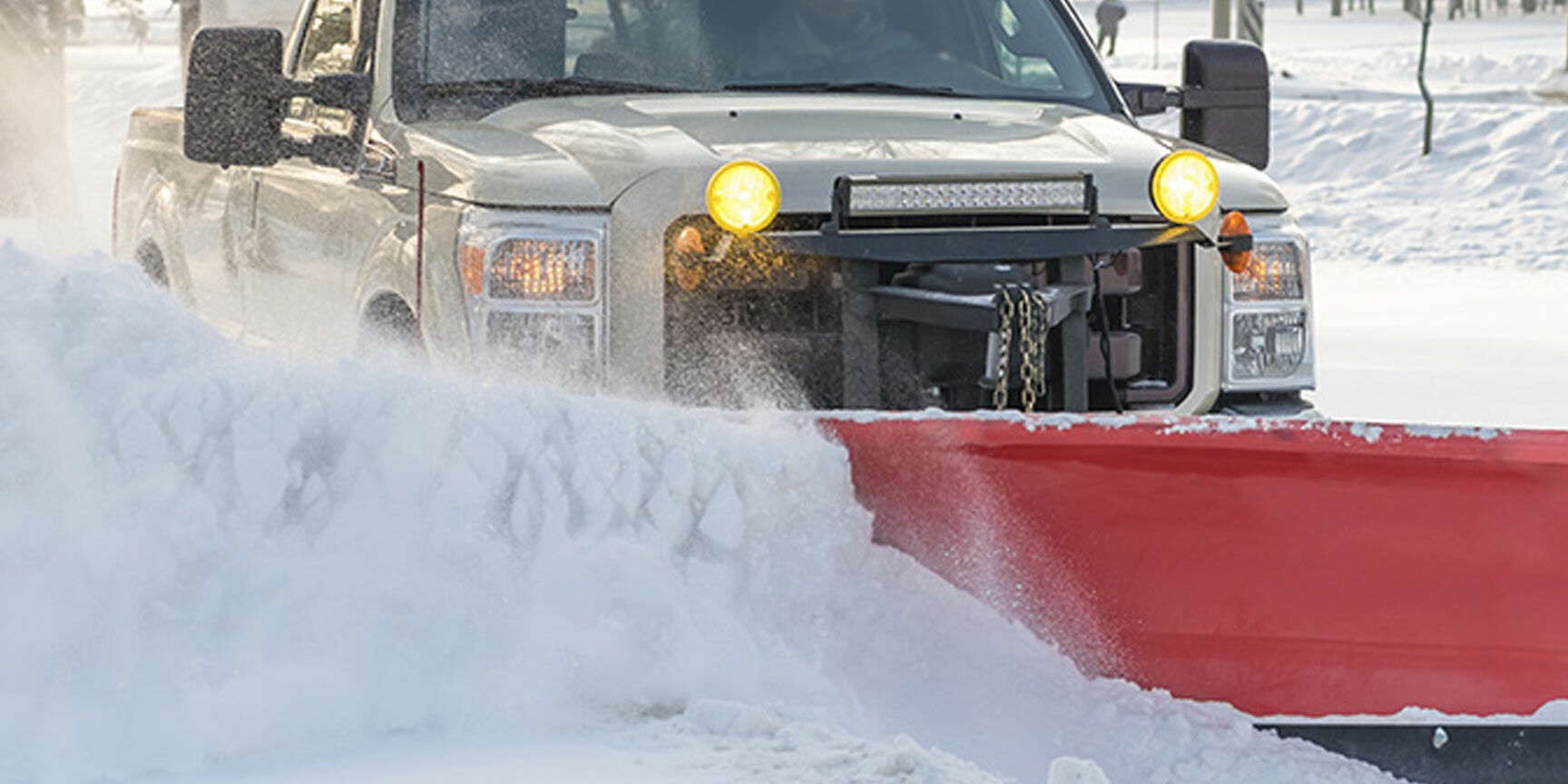 The City of Covington would like to make citizens aware of the potential dangerous winter storm that will be impacting the region Wednesday night into Thursday.
From the National Weather Service:
Threats: Significant Ice Accretion from Freezing Rain, also some Snow and Sleet, minor flooding also possible
Accumulation of ice: one third to one half inch or more ice accretion on trees, powerlines, sidewalks, and some roads
Accumulation of Sleet and Snow: ranging from 1-3 inches south of US 460 to 3-6 inches north of US 460
Minor flooding of streams and some rivers
Location: Entire region
Timing: Wednesday night into Thursday, with some impacts extending into Friday or beyond
Overview and Impacts:
Widespread trees and powerlines down, with prolonged power outages likely
Dangerous travel due to ice, snow, and sleet on roads
Some minor flooding on streams and rivers possible
We ask citizens to please take caution in the upcoming days. If it is at all possible please remain at home during the winter storm event. Our City Snow crews will be working diligently to clear the roads throughout the City. If you are needing to travel please use extreme caution as roadways and bridges are forecasted to be slick and dangerous.