Date: October 8 – October 21 The City of Covington Public Works will be flushing Fire Hydrants throughout ...
Covington City residents will have the opportunity to dispose of unwanted items throughthe City's Fall Cleanup, which is ...
Sorry, we couldn't find any events.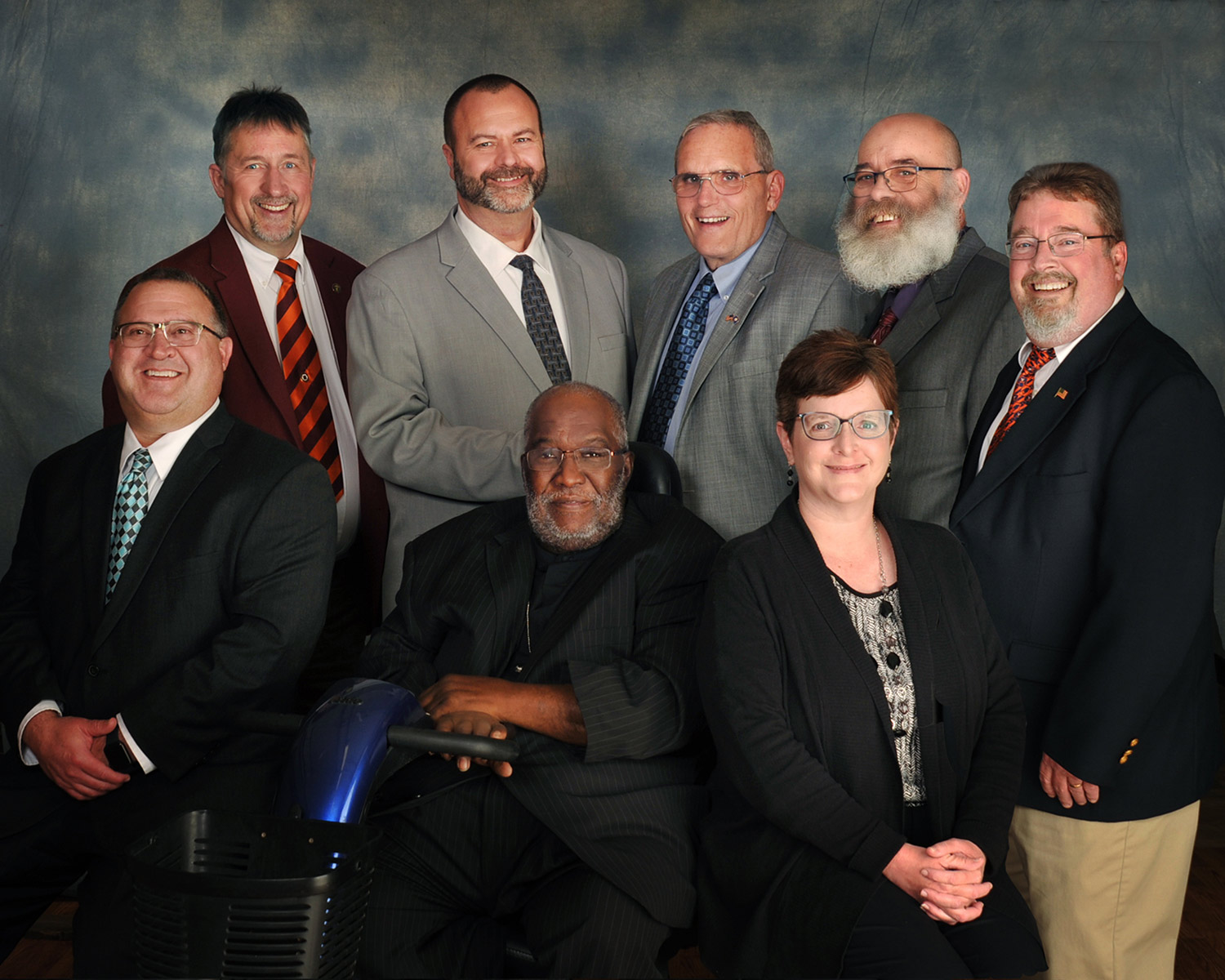 Covington City Council meets the 1st Tuesday of each month at 6:30 pm for work sessions and the second Tuesday of each month at 6:30 pm for regular meetings. Council has been organized under the Council-Manager form of government since 1951. City Council is the governing body that makes policies for the proper administration of the City. Council members are elected by voting districts for four-year terms and Council is comprised of five members, one from each electoral district. Mayor and Vice Mayor are elected from the five members, each for two-year terms.  *Note:  Ordinance O-13-10 Changing Elections from May to November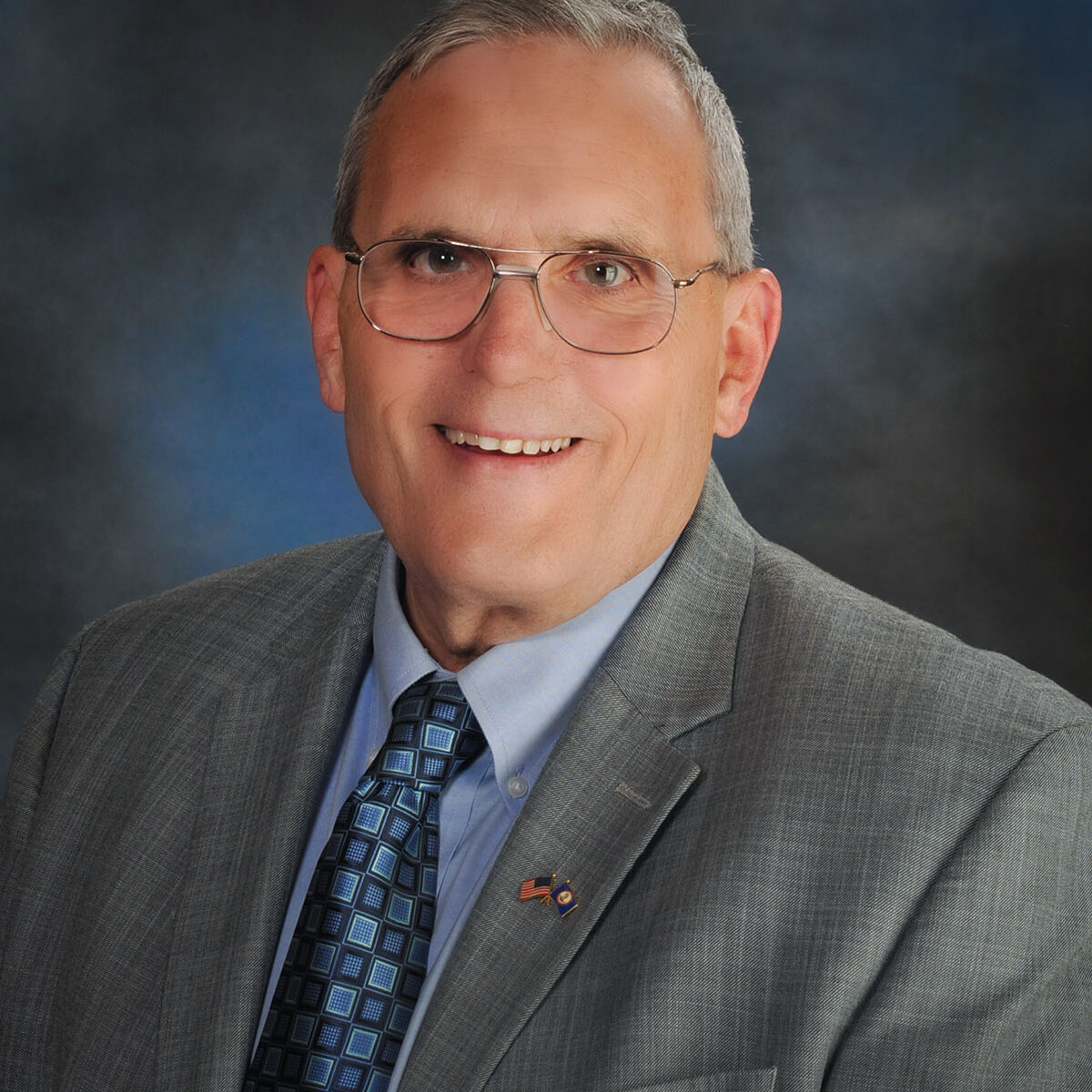 Mayor
Tom H. Sibold Jr.
District 4
318 E. Mallow Rd.
Covington, VA 24426
(540) 589-0187 (cell)
E-mail: tsibold@covington.va.us
Council Term expires: 12/31/2024
Term as Mayor expires: 12/31/23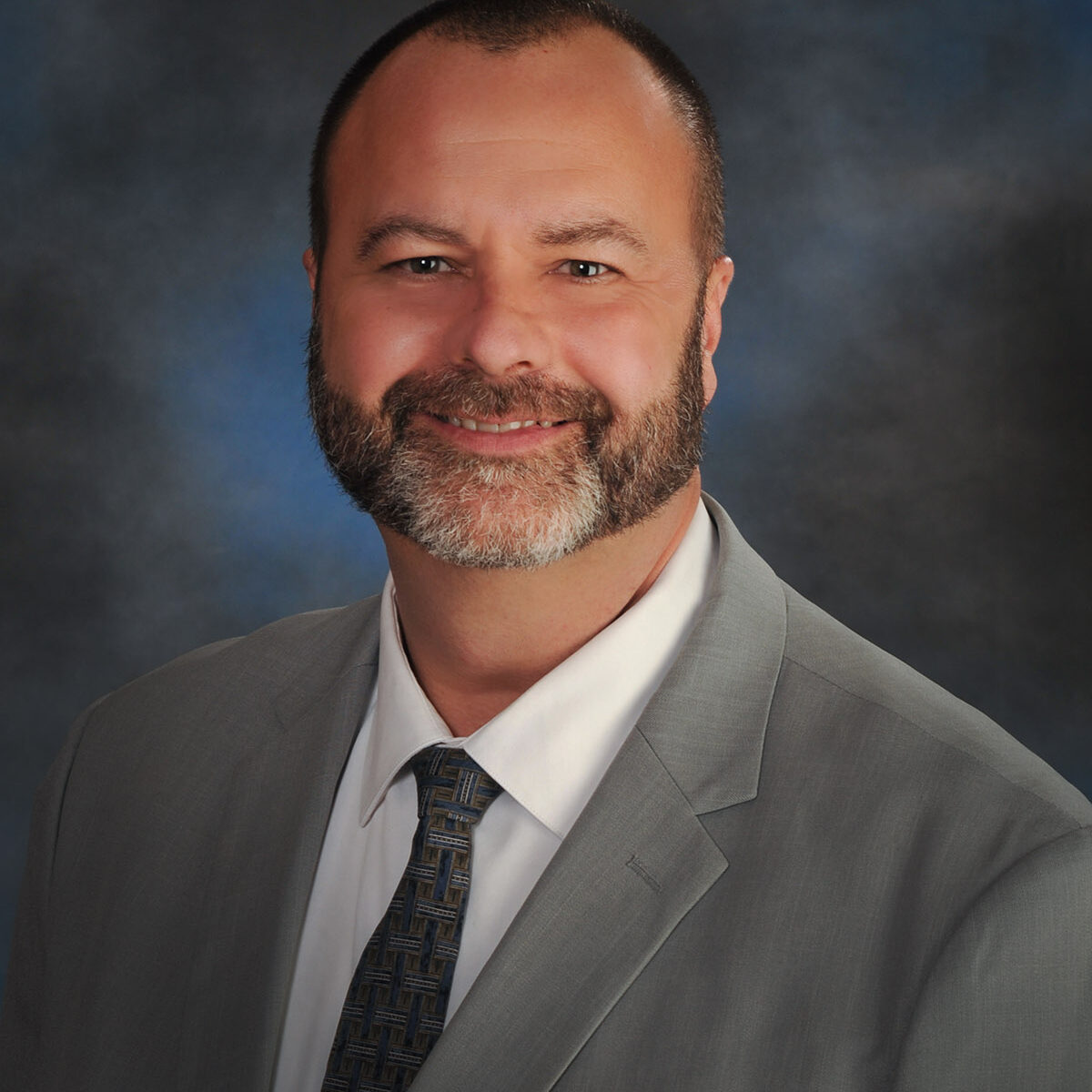 Vice-Mayor
David S. Crosier
District 5
225 W. Parrish Street
Covington, VA 24426
(540) 691-5945 (cell)
E-mail: dcrosier@covington.va.us
Council Term expires: 12/31/2024
Term as Vice-Mayor expires: 12/31/2023
Council Member
Raymond C. Hunter
District 3
360 E. Oak Street
Covington, VA 24426
(540) 620-7234 (cell)
E-mail: rhunter@covington.va.us
Term expires: 12/31/2024
Council Member
Fred Forbes III
District 2
333 W. Locust Street
Covington, VA  24425
(540) 960-0872
Term expires: 12/31/2026
Council Member
William L. Carson
District 1
1202 N. Pocahontas Avenue
Covington, VA 24426
(540) 960-0459 (cell)
E-mail: lcarson@covington.va.us
Term expires: 12/31/2026
City Manager
Allen Dressler
333 W. Locust St.
Covington, Virginia 24426
(540) 965-6300 ext. 7
City Attorney
Mark C. Popovich
Guynn & Waddell, P.C.
415 S. College Ave.
Salem, VA 24153
City Clerk
Kyla Crosier
333 W. Locust Street
Covington, VA 24426
Phone: 540-965-6302
Fax: 540-965-6303
E-mail: kcrosier@covington.va.us