The City of Covington would like to inform citizens and businesses that All City of Covington offices will ...
Covington City residents will have the opportunity to dispose of unwanted items through the City's Spring Clean-up to ...
May 6 @ 9:30 am
-
5:00 pm
April 1 @ 10:00 am
-
12:00 pm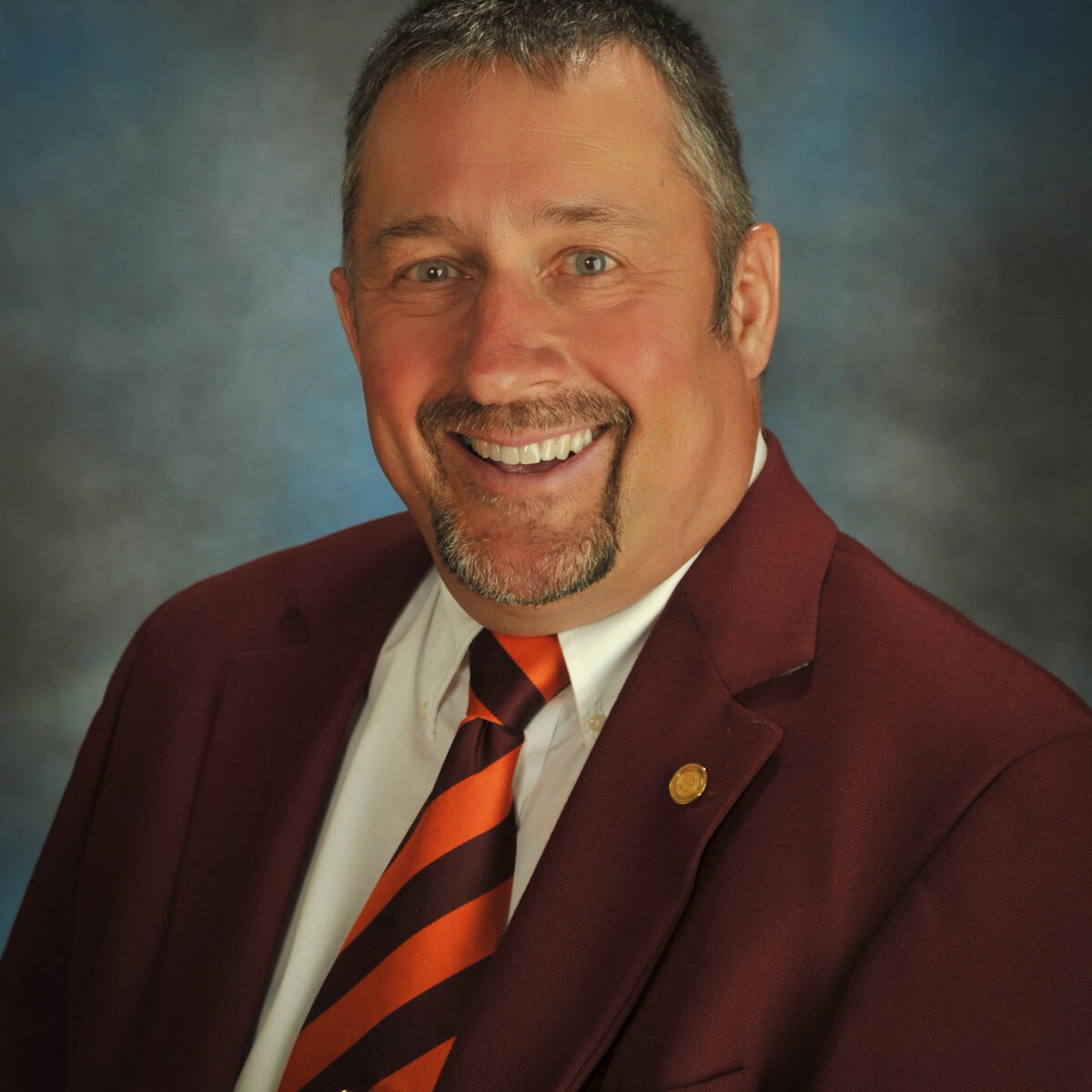 Interim City Manager - Allen Dressler
333 W. Locust Street
Covington, VA 24426
(540) 965-6300 ext. 7
Mr. Allen Dressler is the Interim City Manager, Director of Public Works and Parks & Recreation was hired by the City of Covington in March 1993 and also became the Director of Public Works in December of 2016.
The City Manager's Administrative Assistant, Becky Nuckols, has been a resident of the Covington area most of her life. She previously worked for the Covington City School system in the Hearing Impaired and Special Education Departments from 1994 to 1997 and various retail positions. She received an Auto CAD Career Studies Certificate and the Administrative Support Technology Degree from DSLCC.
Phone (540) 965-6300
E-mail: Rnuckols@covington.va.us