Thursday, May 20, 2021 The City of Covington would like to update our citizens on our Phase II ...
Beginning Monday, May 17, 2021 thru Wednesday, May 19, 2021, Route 18 (Carpenter Drive) will be under construction ...
May 6 @ 9:30 am
-
5:00 pm
April 1 @ 10:00 am
-
12:00 pm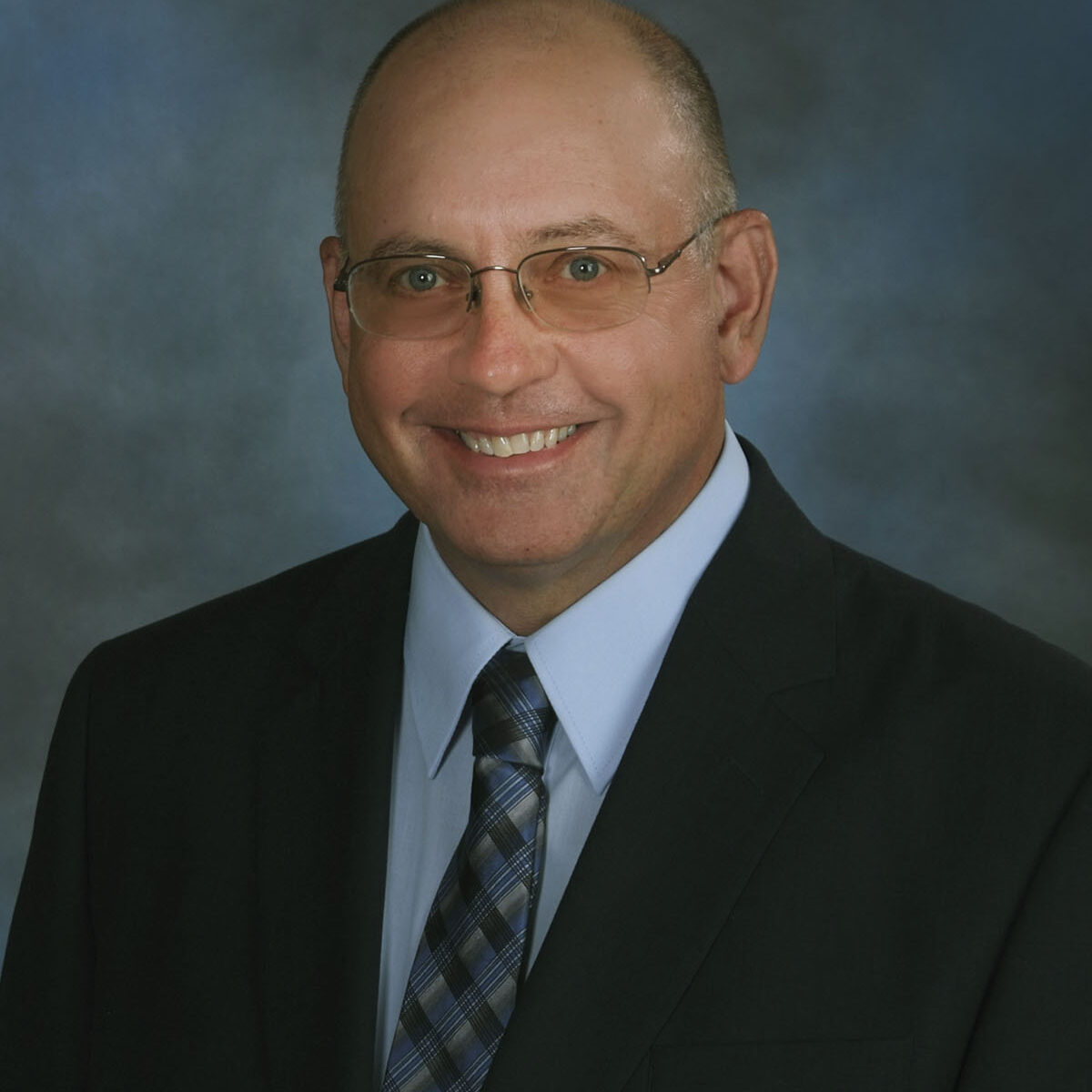 George Jamison
Chief Operator
The wastewater plant treats an average of three million gallons of wastewater per day. Plant operations include wastewater treatment, facility maintenance and general repairs. The plant operates a laboratory to monitor plant performance and operates year-round. Chief Operator is George Jamison; staff of seven certified operators. Phone number is (540) 965-6328.