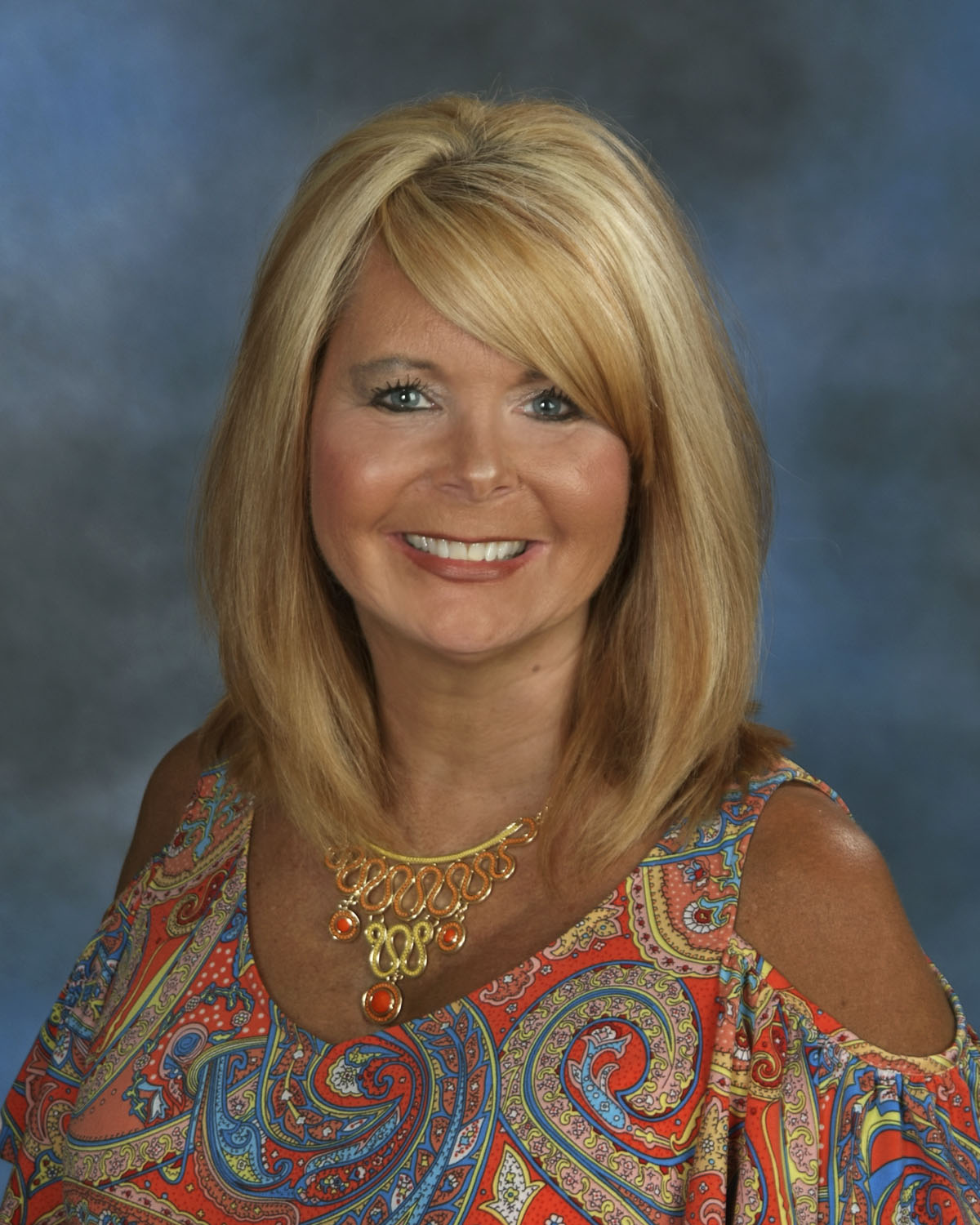 City Treasurer
Theresa Harrison
540-965-6340
tharrison@covington.va.us
(left to right) Janie Fridley, Deputy Treasurer; Theresa Harrison, Treasurer
Theresa Harrison, Treasurer
333 W. Locust Street
or
P.O. Box 878
Covington, VA 24426
Miscellaneous Taxes
Dog Tags: All dogs, four months or older are required to have a City dog tag. These are sold all year in the Treasurer's Office. You Must provide proof of your dog's rabies vaccination.
State and Estimated Income Tax:
May be filed with the Commissioner of the Revenue. Payments are made to the Treasurer.
Real Estate and Personal Property Tax:
Are due twice a year. Those dates are June 5 & December 5
Payments
Online Payment:
http://www.officialpayments.com (Visa, MasterCard, Discover, and American Express)

Information Needed to pay is located on the bill.
This excludes Water Bills

Select make a payment under local payments and enter jurisdiction code 6218.
Personal Property: Account ID (9 digits)
Real Estate: Property ID (13 digits)
A convenience fee of 3% will apply.
In Office Payments:
Payments are accepted by check, money order, cash, or debit/credit card (Visa, MasterCard, and Discover with a 3% convenience fee.
Dropbox Payments:
Payments are accepted by check or money order with the account number, PLEASE NO CASH PAYMENTS. Payments will be posted the next business day.
Water Bill Payments:
Can be made over the phone, in Dropbox, in person, or by bill pay through your financial institution.

Through your financial institution (please allow a sufficient amount of time to ensure your payment is received by the due date.
ACH is provided either on the 8th or 18th of the month through a form provided by City Hall and located below. (These must be returned to the Treasurer's Office)