Various Street Paving FY 23-24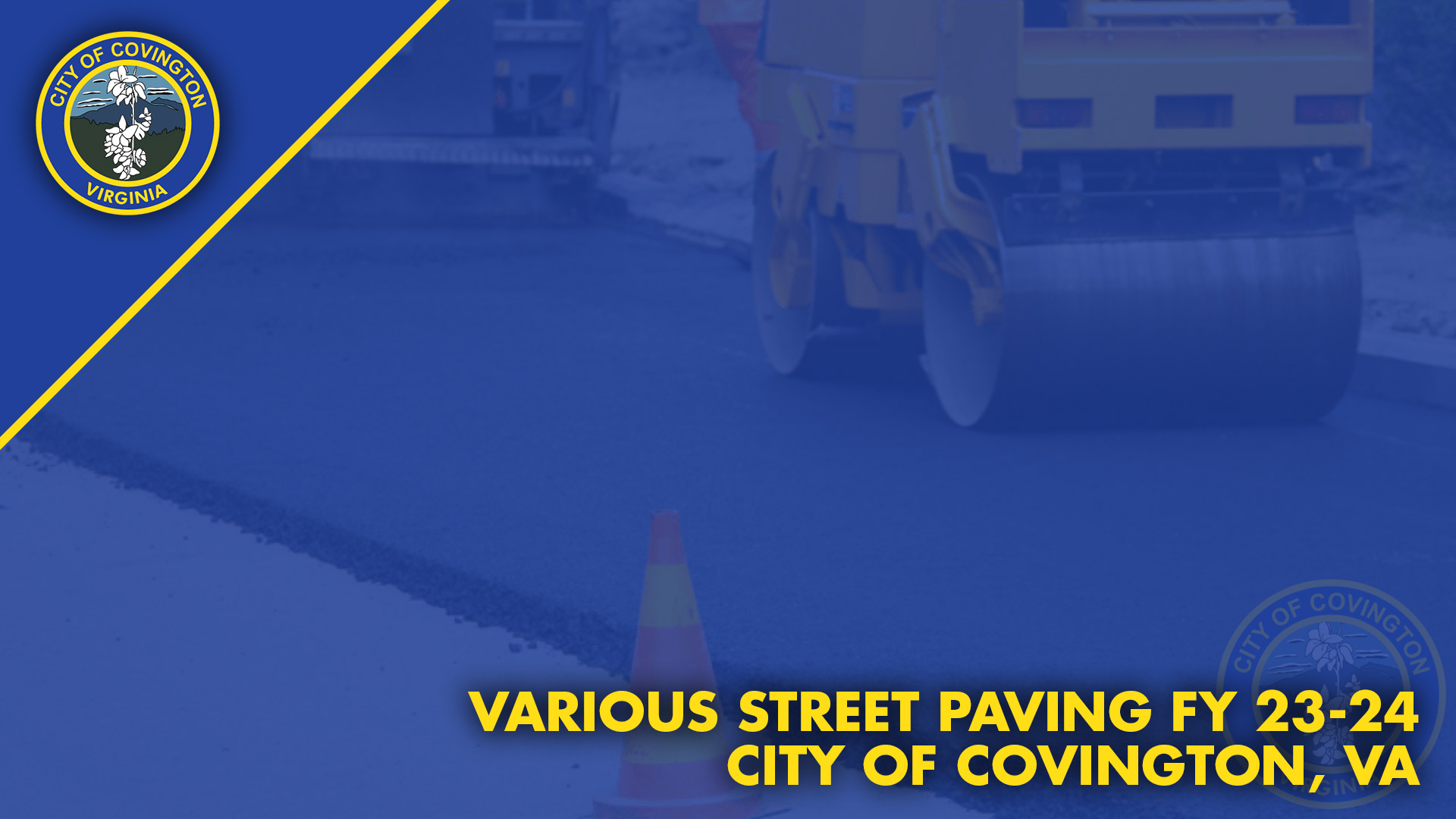 Various Street Paving FY 23-24
Sealed bids will be received by the City of Covington at 333 West Locust Street, Covington, VA 24426 until 2:00 p.m. on October 10, 2023, at which time they will…...
HYDRANT FLUSHING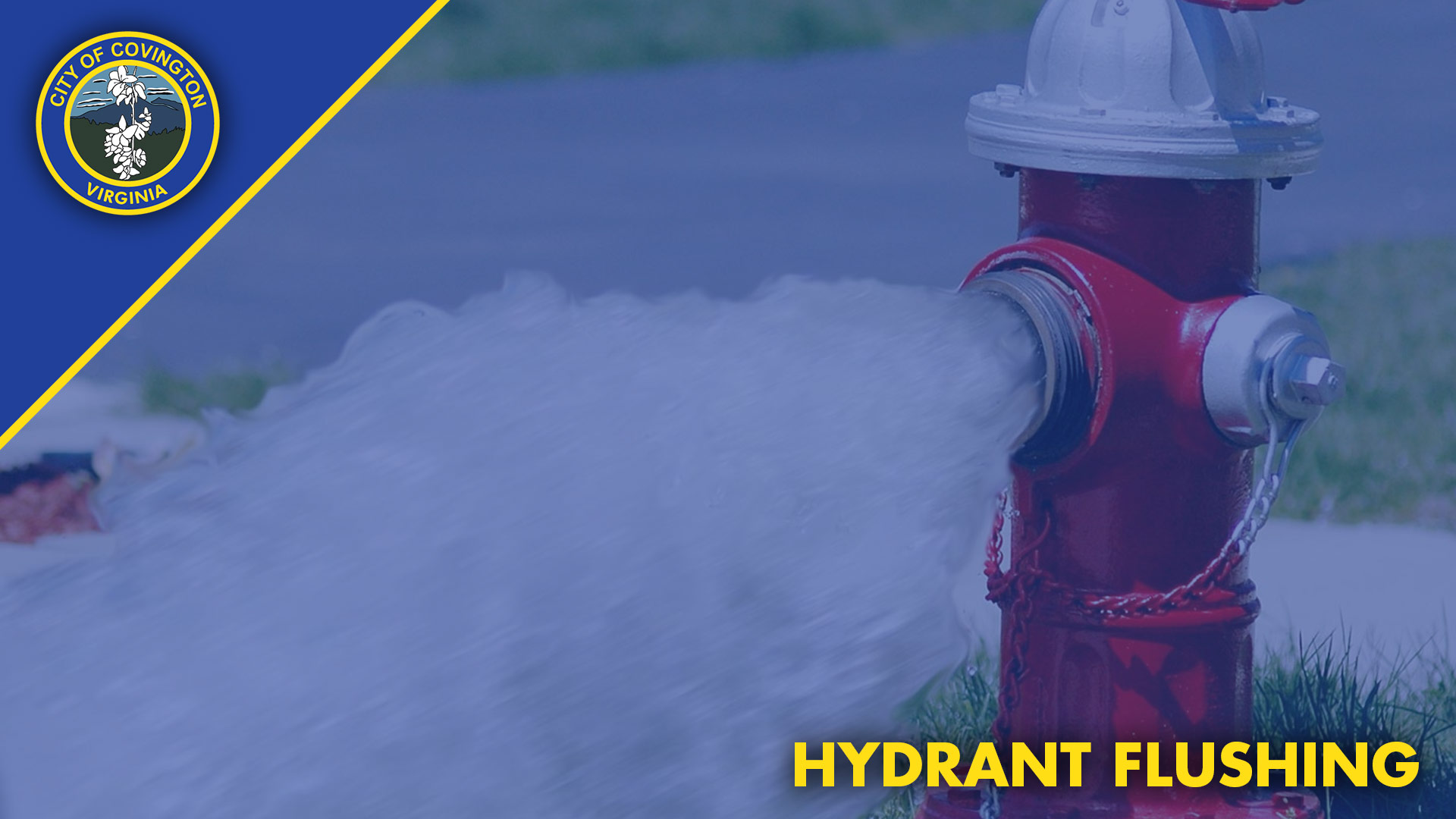 Date: October 8 – October 21 The City of Covington Public Works will be flushing Fire Hydrants throughout the City between Sunday, October 8, 2023, through Saturday,...
2023 FALL CLEANUP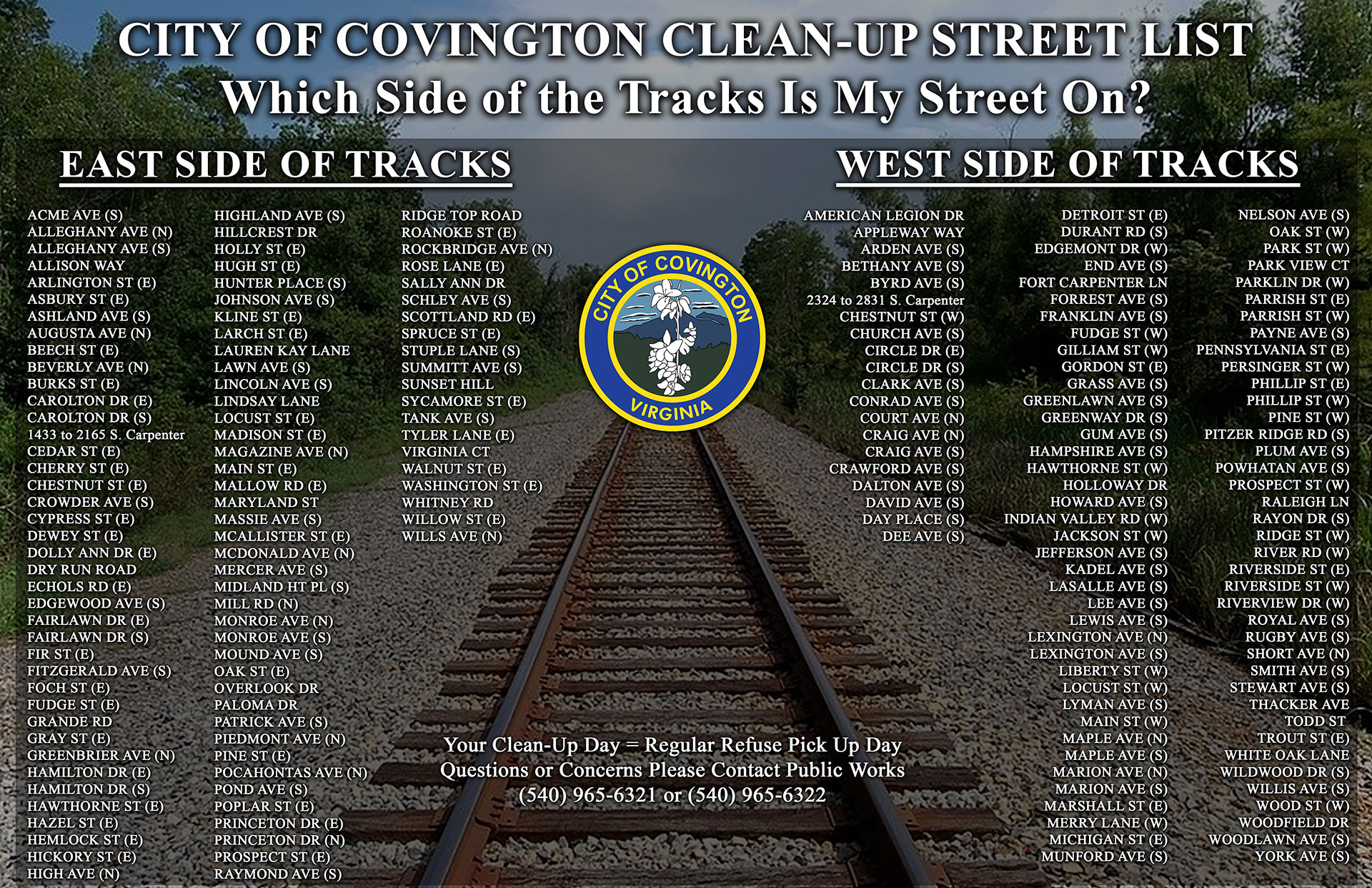 Covington City residents will have the opportunity to dispose of unwanted items throughthe City's Fall Cleanup, which is to be held the weeks of September 25, 2023,...
Request for Qualifications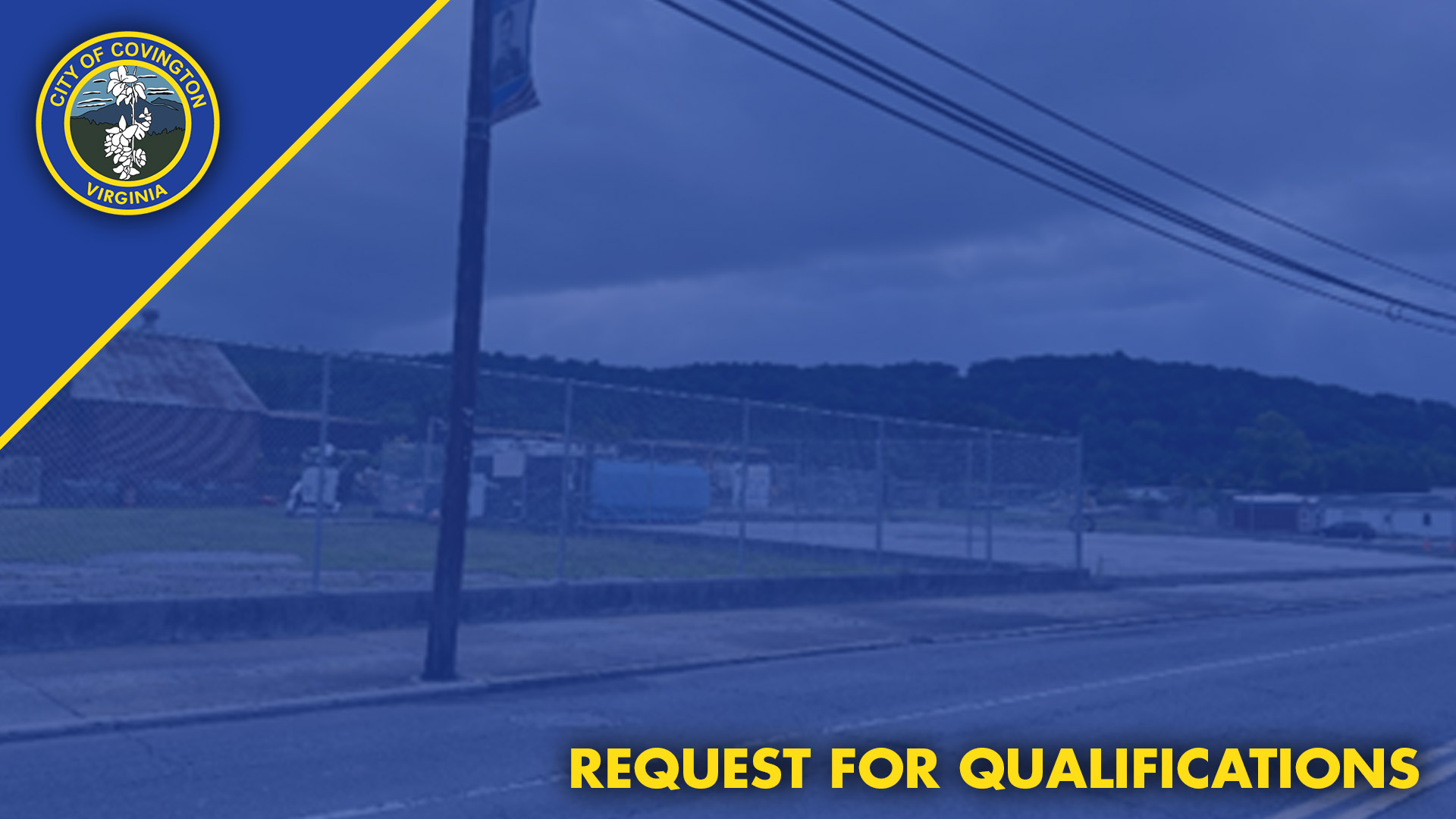 Request for Qualifications
Purchase/Lease of Property for DevelopmentFormer Nettleton Property located at 605 S. Lexington Avenue, Covington, Virginia 24426 Date of Publication: August 29,...
LABOR DAY CLOSING & REFUSE COLLECTION INFORMATION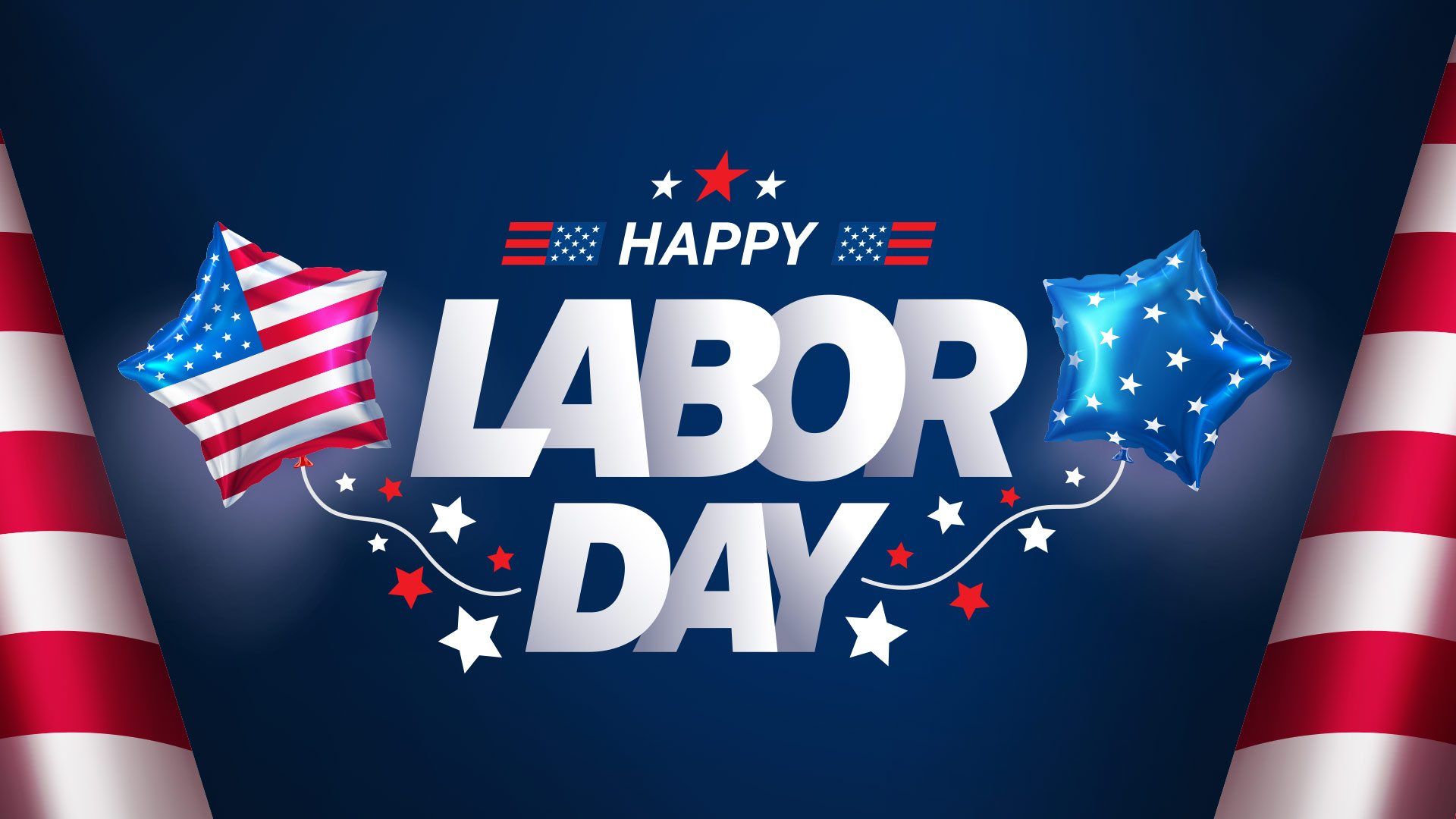 LABOR DAY CLOSING & REFUSE COLLECTION INFORMATION
Monday, September 4, 2023 City of Covington offices will be closed on Monday, September 4, 2023, in observance of Labor Day. Refuse collection for Monday, September...
We are pleased that you chose to visit our website. Covington officials, staff and residents are known for a strong sense of community pride; remembering our past, preserving our heritage and focusing on a bright, positive and prosperous future. Covington, a city of 6 square miles located in southwest Virginia off Exits 14/16 on Interstate 64 is proud to be the county seat of Alleghany County.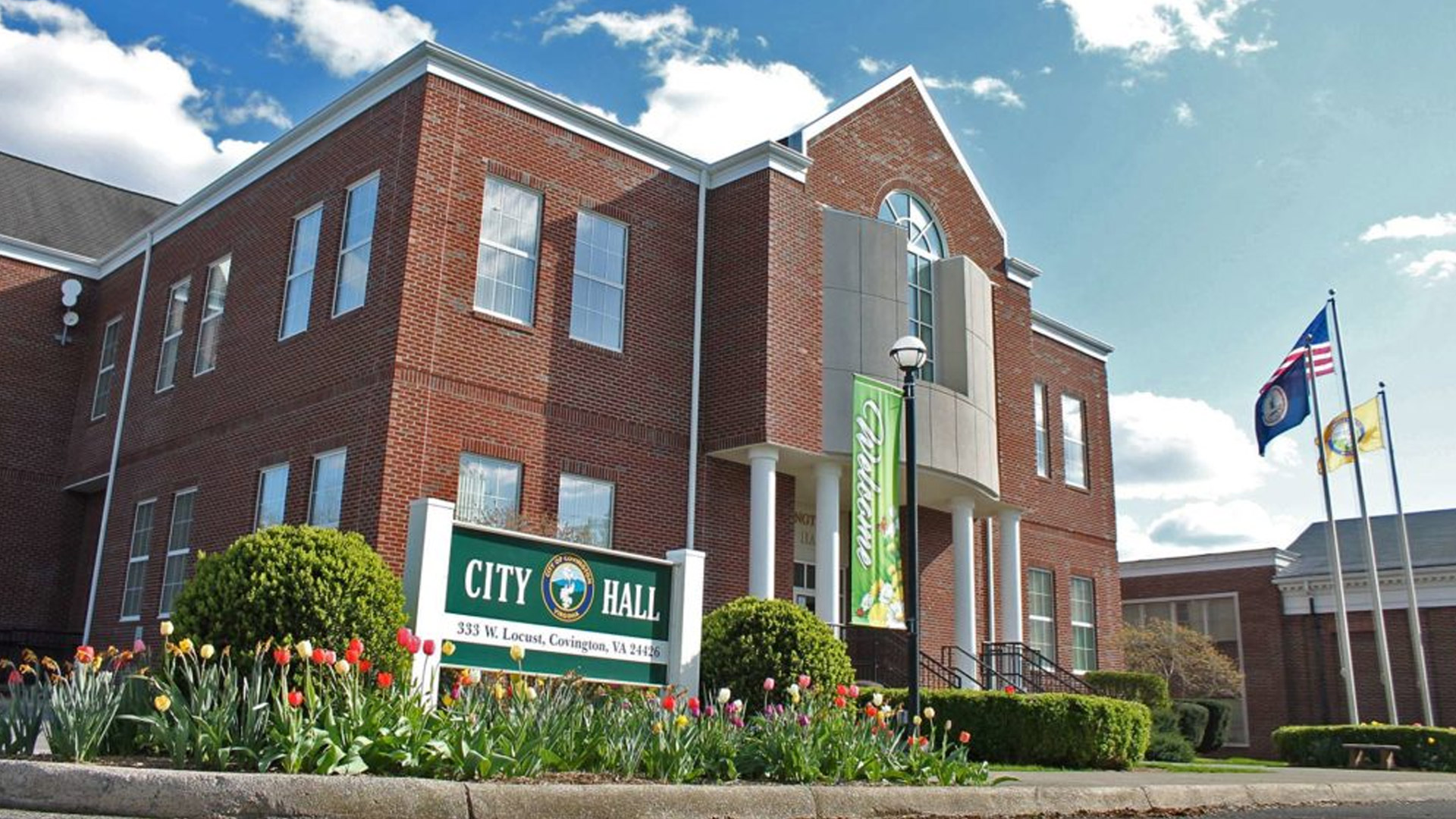 Find out more things going with the city.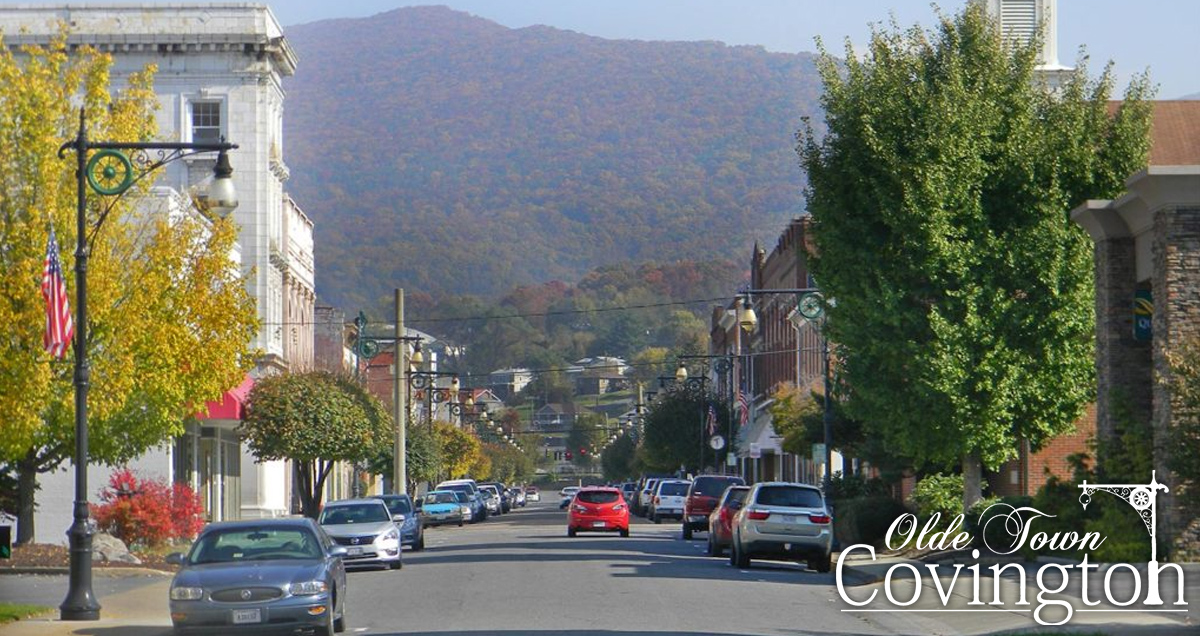 The City of Covington has received from our partner's at head down strategies team, the Final version of the Olde Town Covington Revitalization Plan. Our consultant team listened closely to what the people of Covington hold most dear about their community and their aspirations for the downtown's future. The plan offers a vision for the downtown that is built upon this diverse public input and a pathway to realizing it.
Find out more about City Council, and make your voice heard.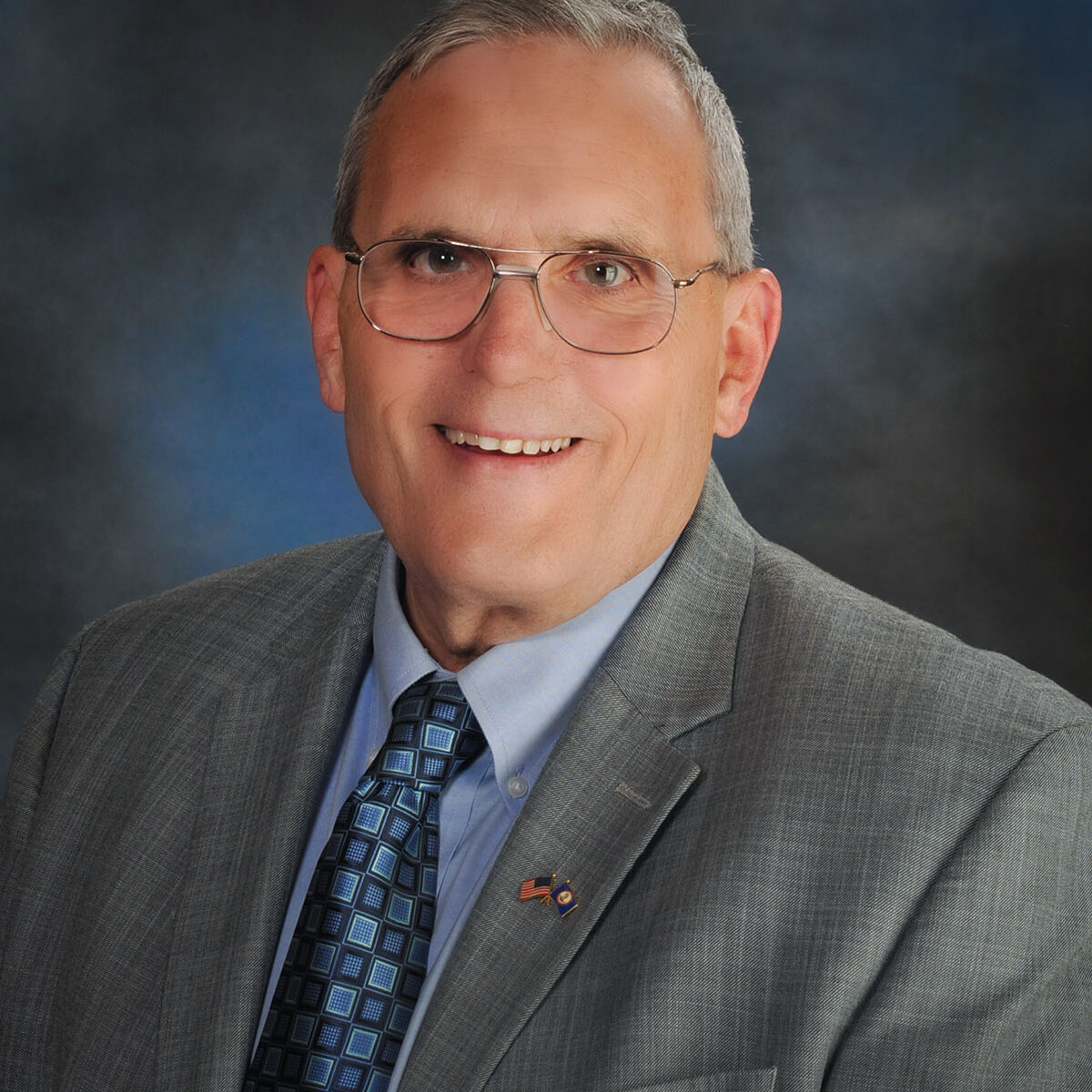 Thomas H. Sibold Jr.
Mayor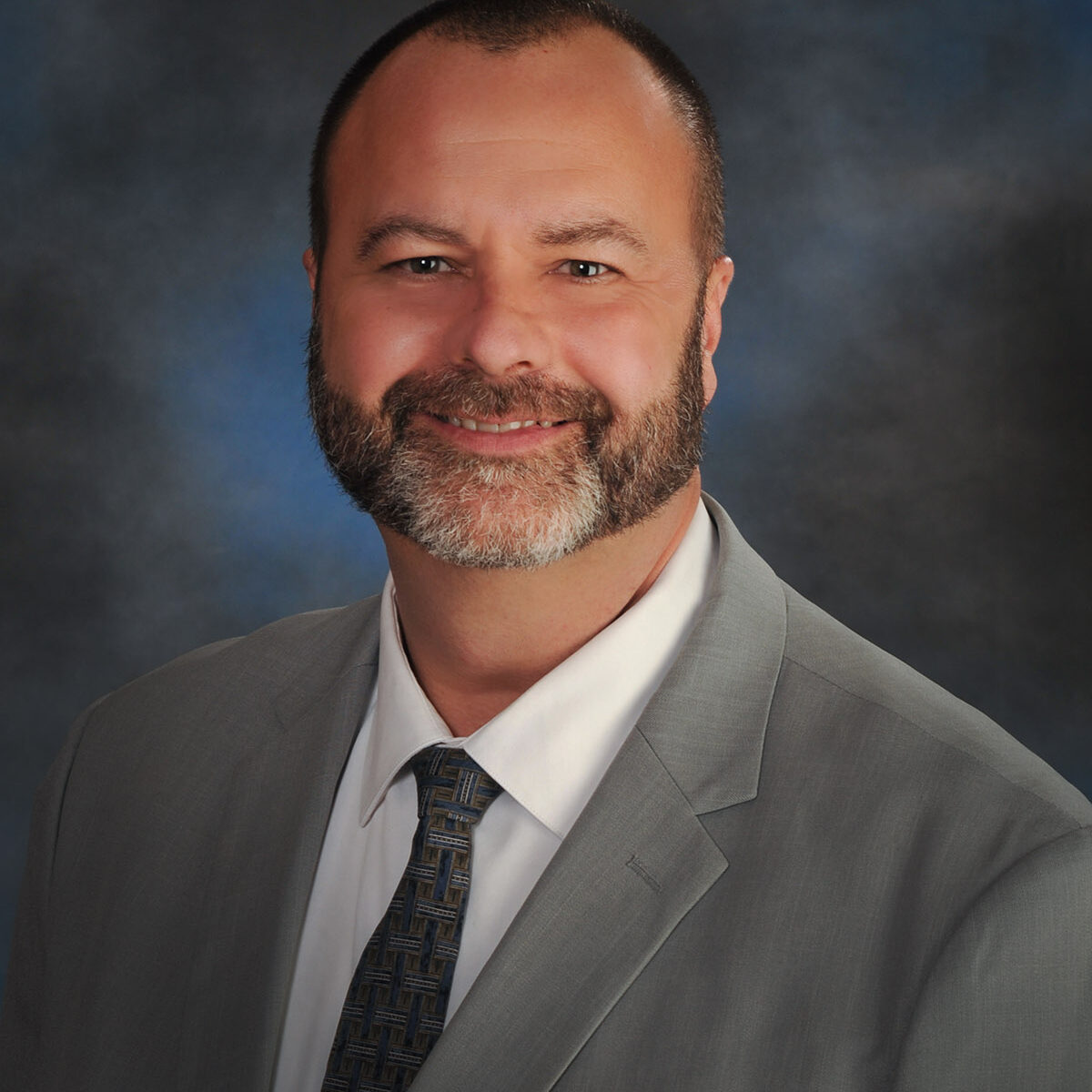 David S. Crosier
Vice-Mayor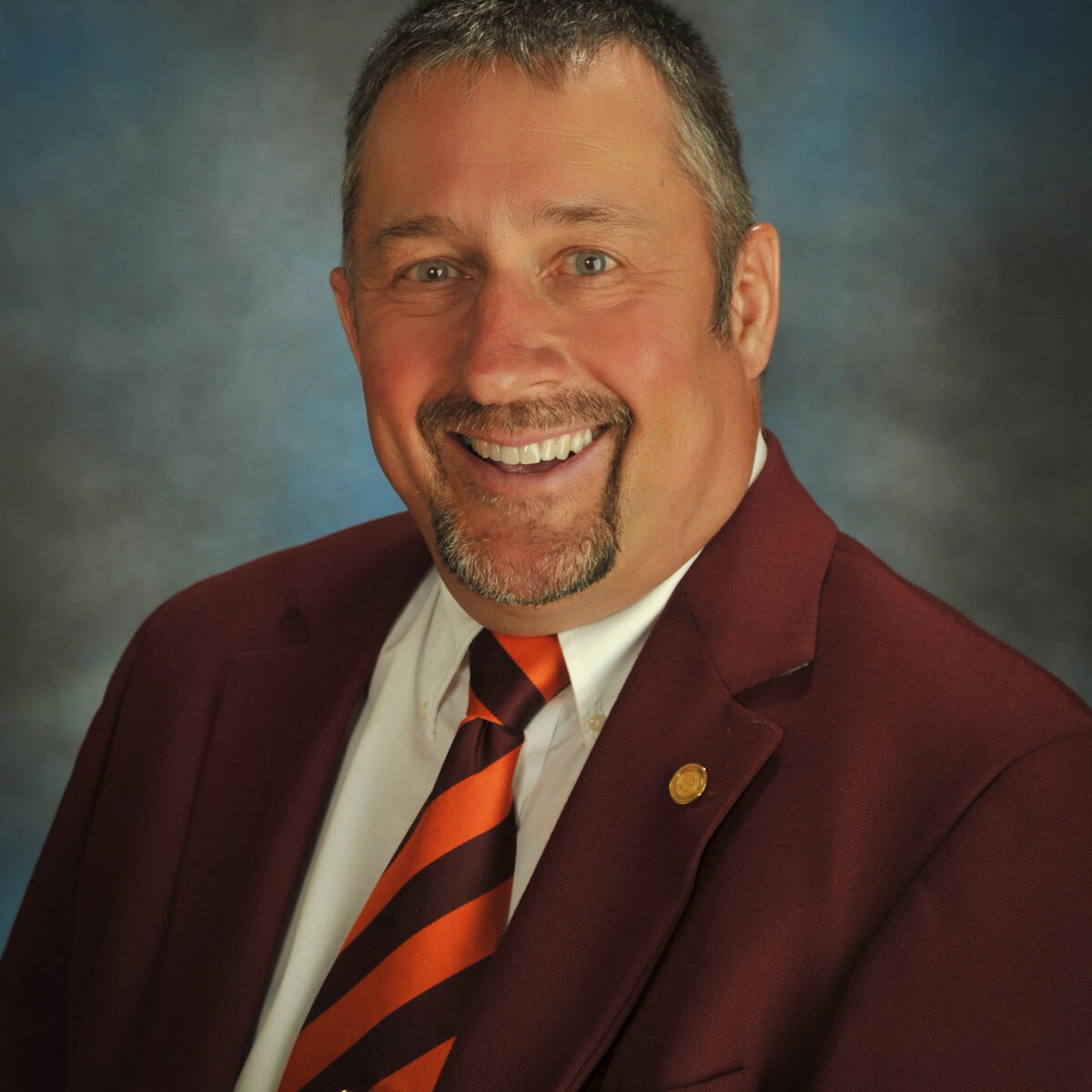 Allen Dressler
City Manager
Raymond C. Hunter
Council Member
Fred Forbes III
Council Member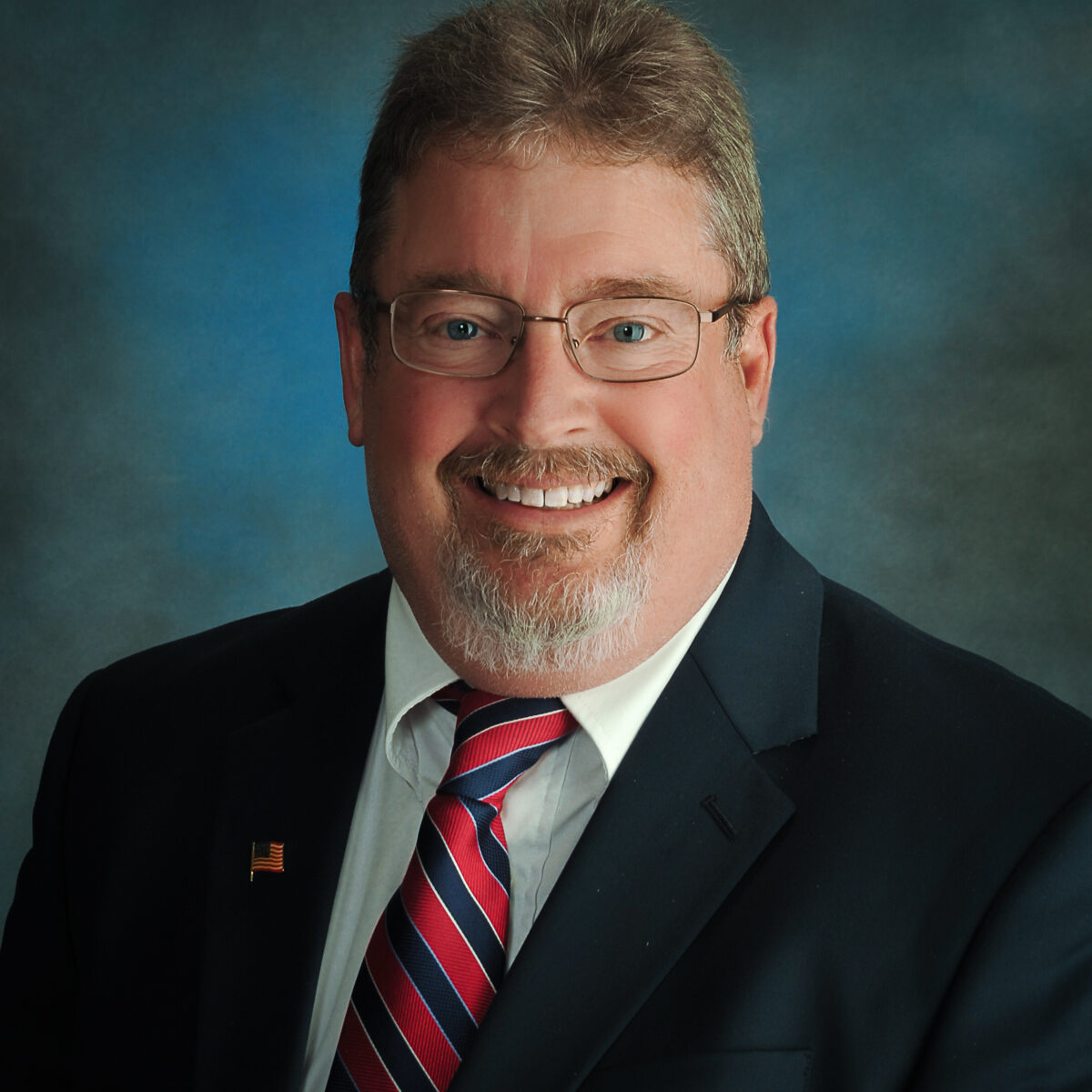 William L. Carson
Council Member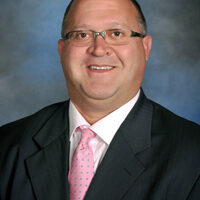 Mark C. Popovich
City Attorney
Kyla Crosier
City Clerk