FREE DRIVE-THRU COVID-19 TESTING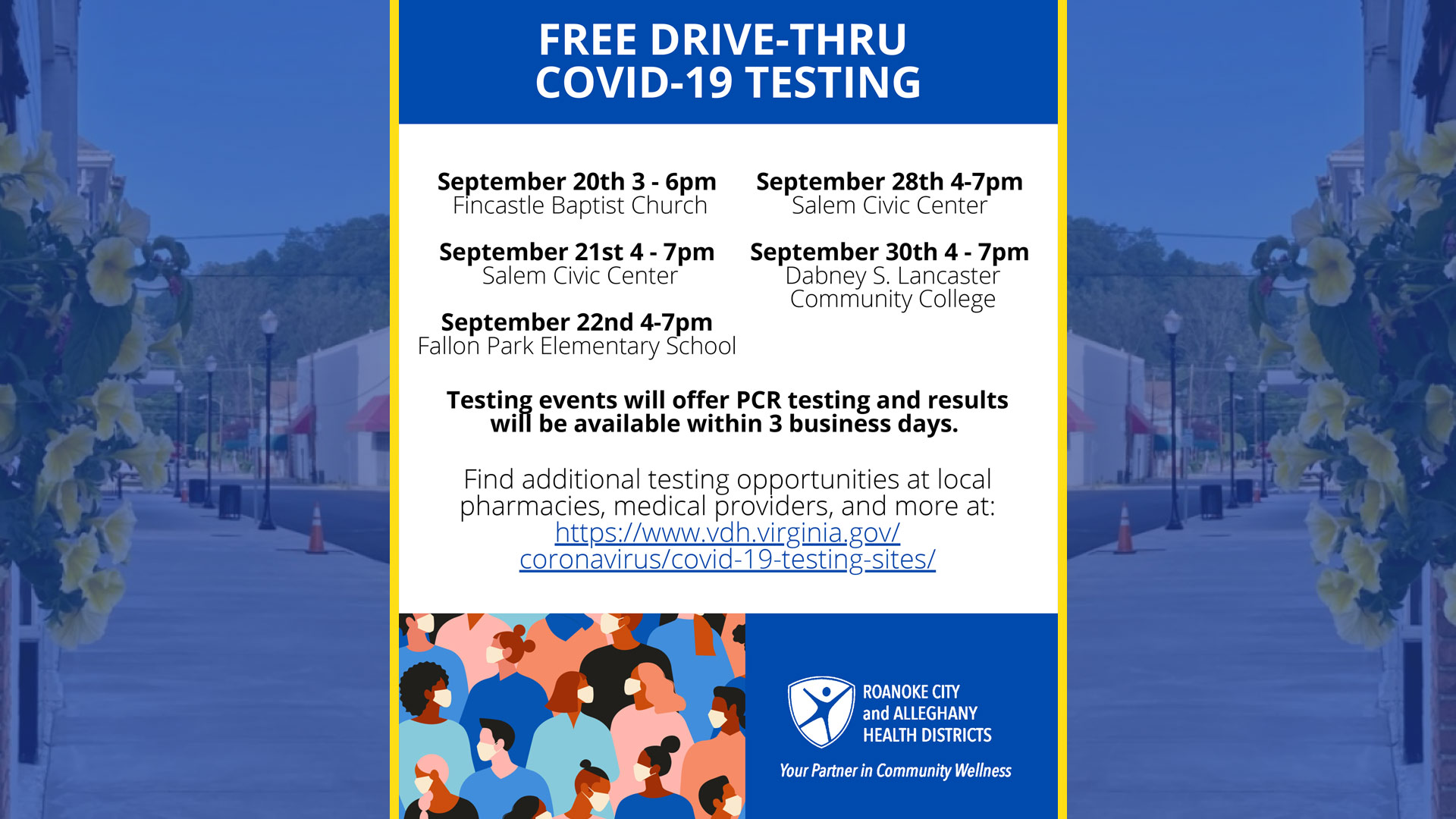 FREE DRIVE-THRU COVID-19 TESTING
September 20th 3pm – 6pmFincastle Baptist Church September 21st 4pm – 7pmSalem Civic Center September 22nd 4pm – 7pmFallon Park Elementary School...
RAYON BRIDGE ANNUAL INSPECTION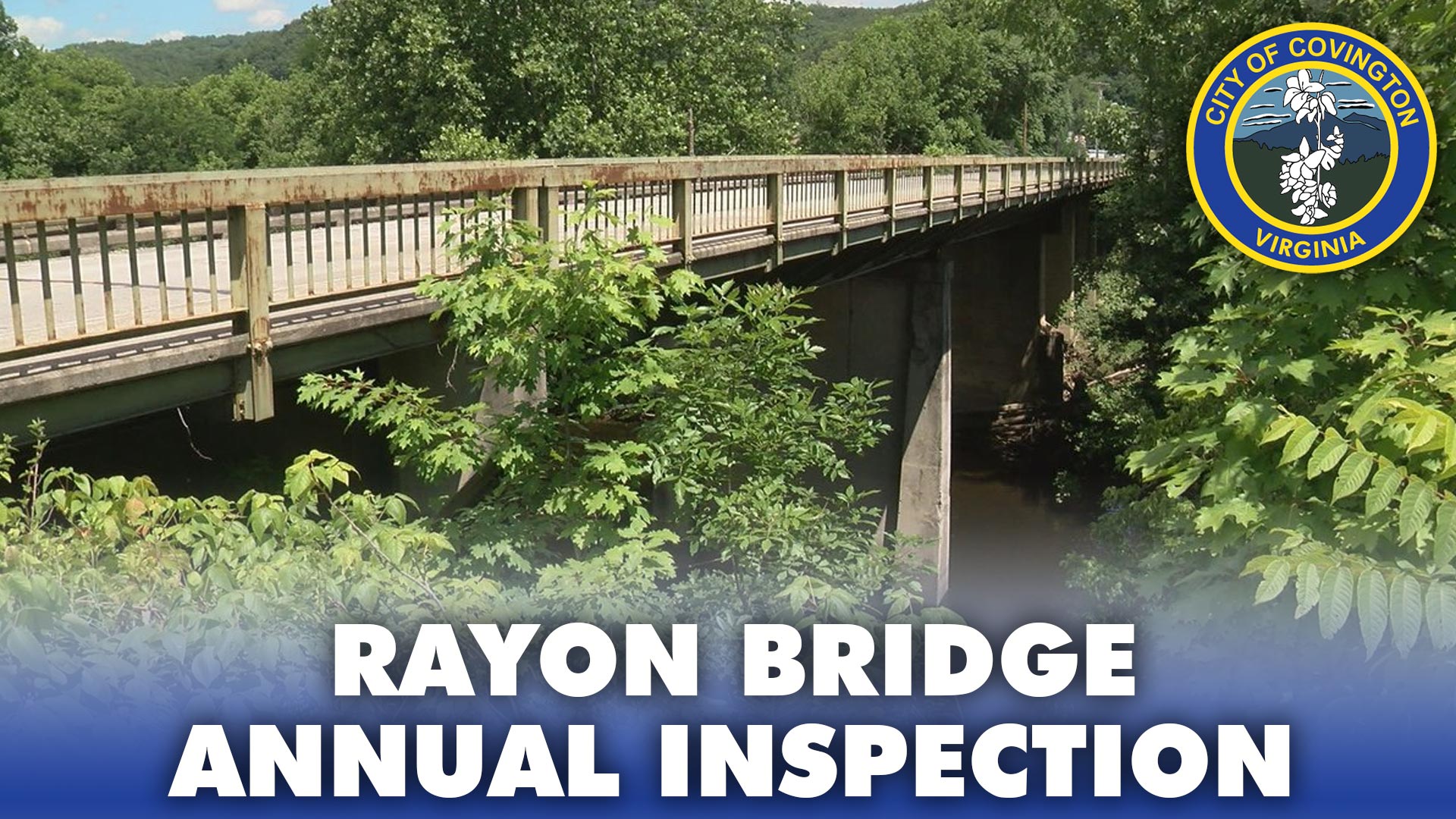 RAYON BRIDGE ANNUAL INSPECTION
Tuesday, September 28, 2021 The City of Covington would like to make our citizen's aware that the Rayon Bridge will be receiving its annual inspection on Tuesday,...
2021 "FALL" INTO CLEANUP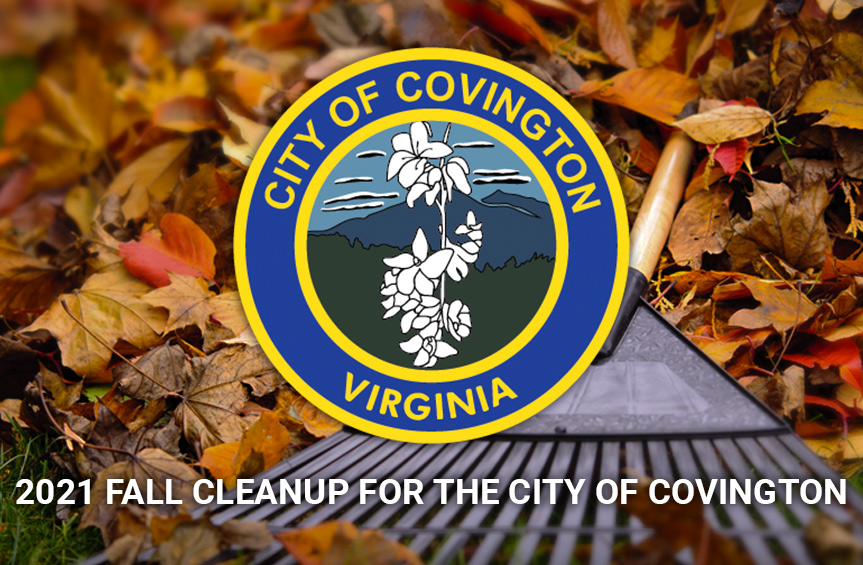 Covington City residents will have the opportunity to dispose of unwanted items through the City's Fall Cleanup to be held the weeks of September 27, 2021, through...
Labor Day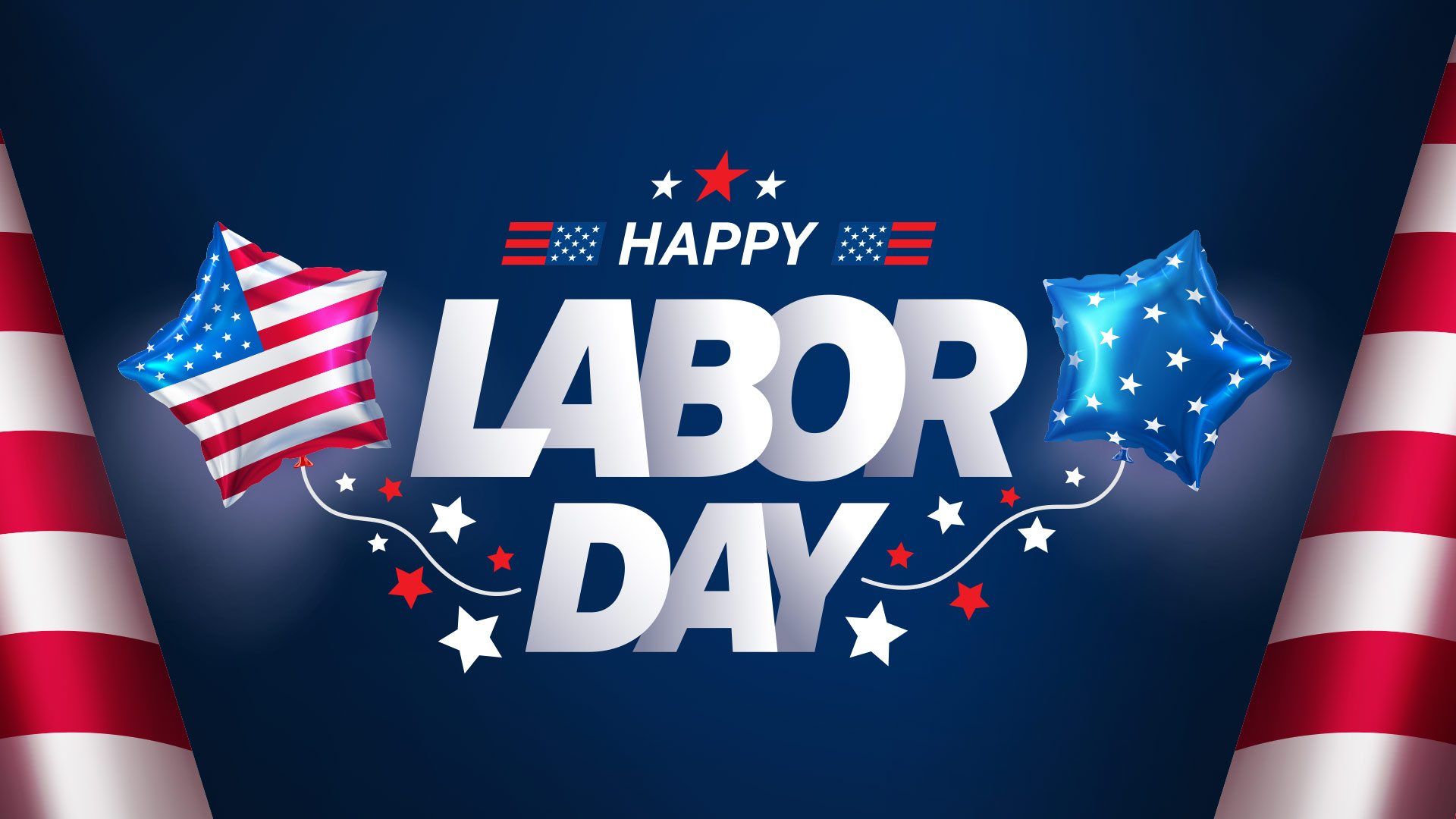 All City of Covington offices will be closed on Monday, September 6, 2021 in observance of Labor Day. Refusecollection for Monday will be collected on Tuesday with...
2020 TAX RETURN SPECIAL TWO DAY GUIDANCE EVENT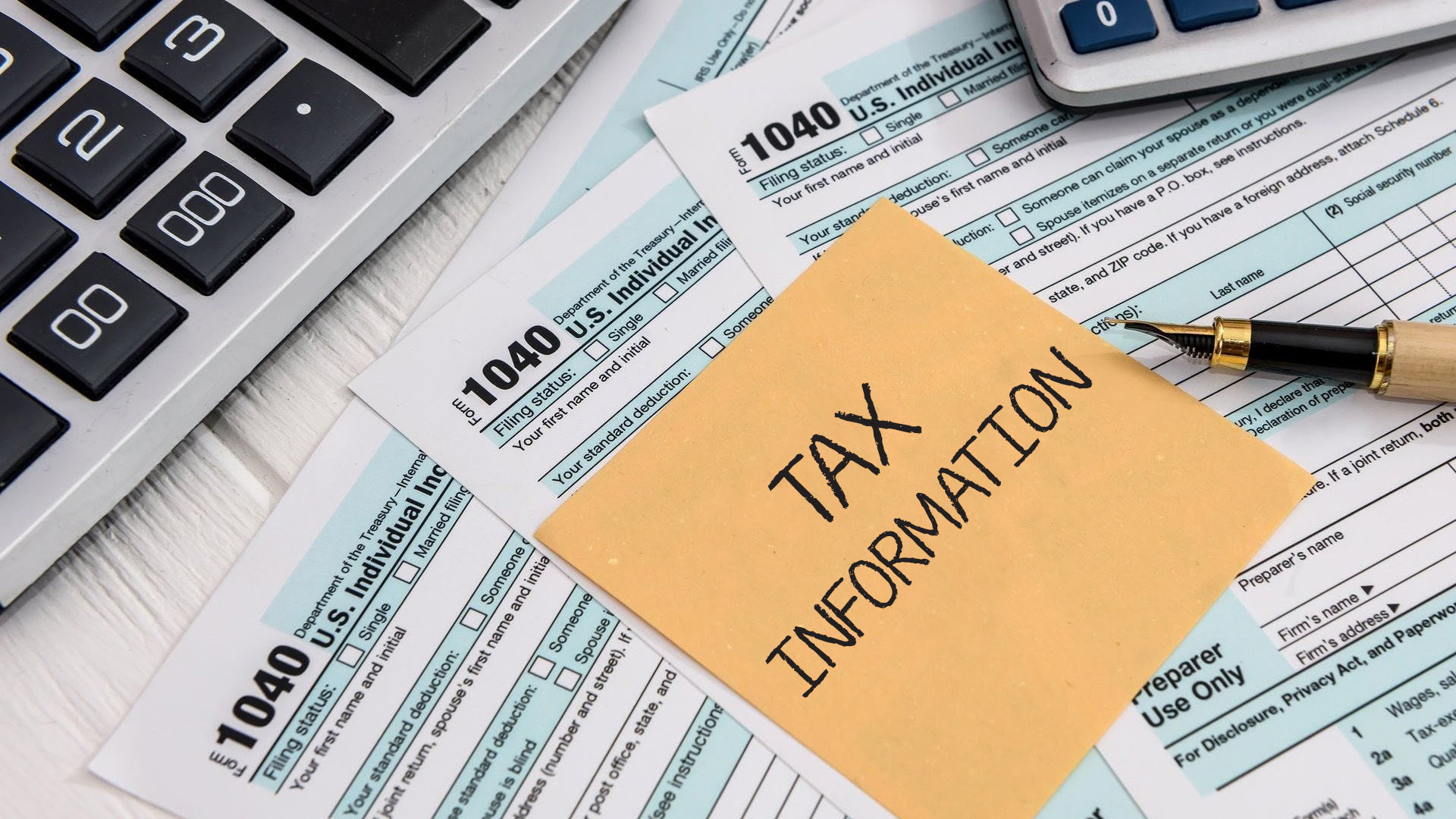 2020 TAX RETURN SPECIAL TWO DAY GUIDANCE EVENT
The Covington City, Alleghany County and Bath County Commissioner of the Revenue offices and the Internal Revenue Service have joined forces for a special two-day...
We are pleased that you chose to visit our website. Covington officials, staff and residents are known for a strong sense of community pride; remembering our past, preserving our heritage and focusing on a bright, positive and prosperous future. Covington, a city of 6 square miles located in southwest Virginia off Exits 14/16 on Interstate 64 is proud to be the county seat of Alleghany County.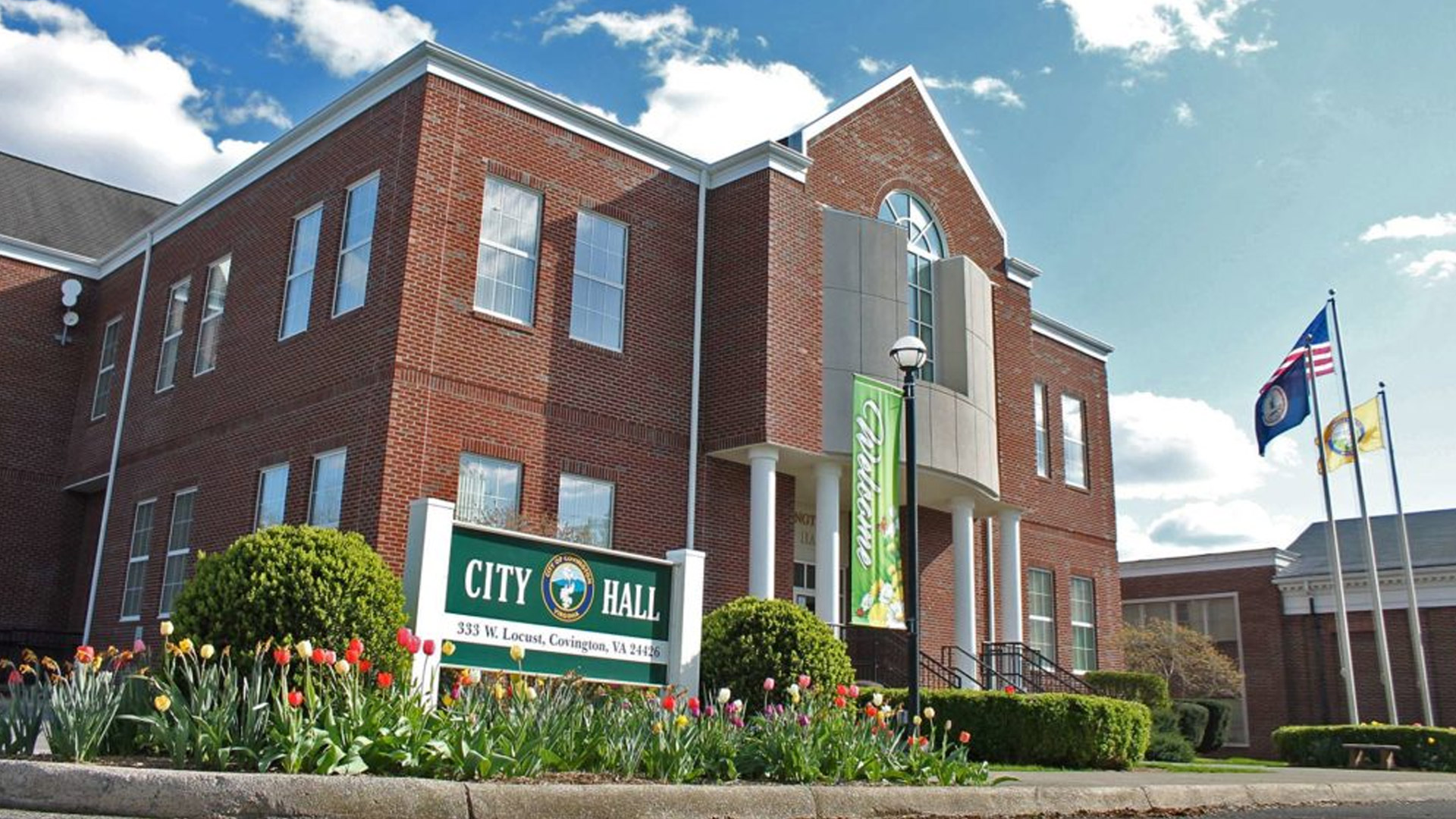 Find out more things going with the city.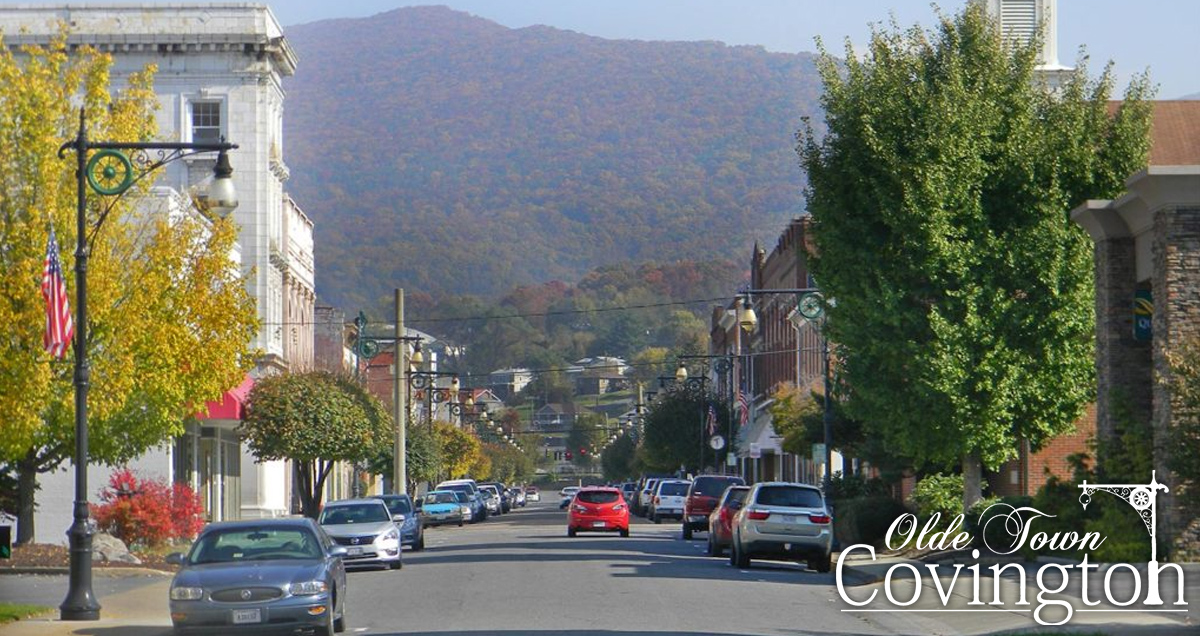 The City of Covington has received from our partner's at head down strategies team, the Final version of the Olde Town Covington Revitalization Plan. Our consultant team listened closely to what the people of Covington hold most dear about their community and their aspirations for the downtown's future. The plan offers a vision for the downtown that is built upon this diverse public input and a pathway to realizing it.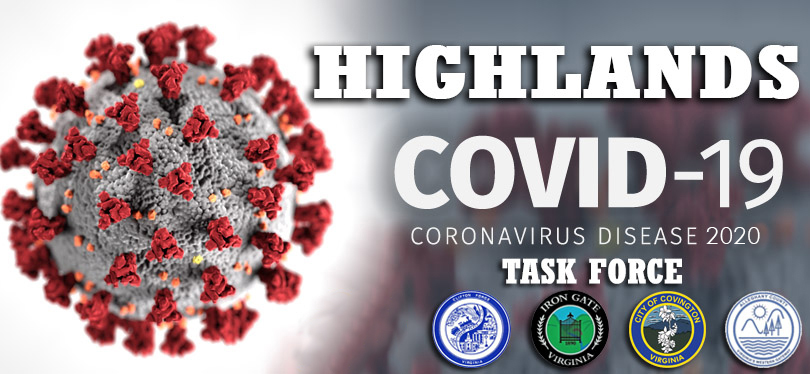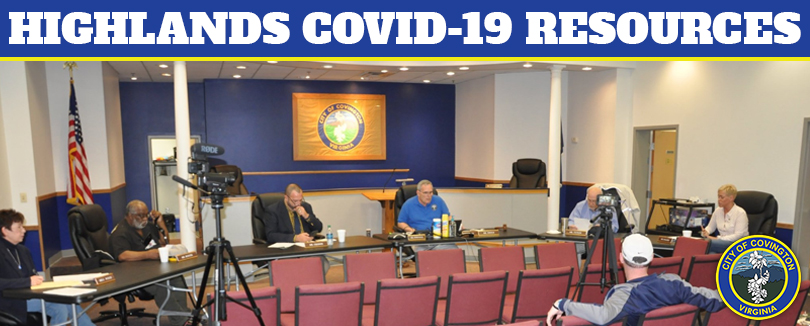 Find out more about City Council, and make your voice heard.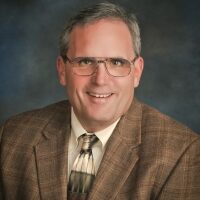 Thomas H. Sibold Jr.
Mayor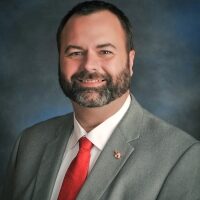 David S. Crosier
Vice-Mayor
Krystal M. Onaitis, MPA
City Manager
Raymond C. Hunter
Council Member
S. Allan Tucker
Council Member
William L. Carson
Council Member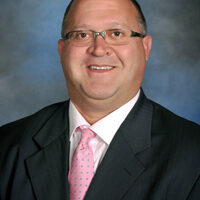 Mark C. Popovich
City Attorney
Becky Scott
City Clerk