Columbia Gas E. Carolton Drive Road Work Update
Columbia Gas E. Carolton Drive Road Work Update
The City of Covington would like to inform citizens and businesses that All City of Covington offices will ...
Covington City residents will have the opportunity to dispose of unwanted items through the City's Spring Clean-up to ...
May 6 @ 9:30 am
-
5:00 pm
April 1 @ 10:00 am
-
12:00 pm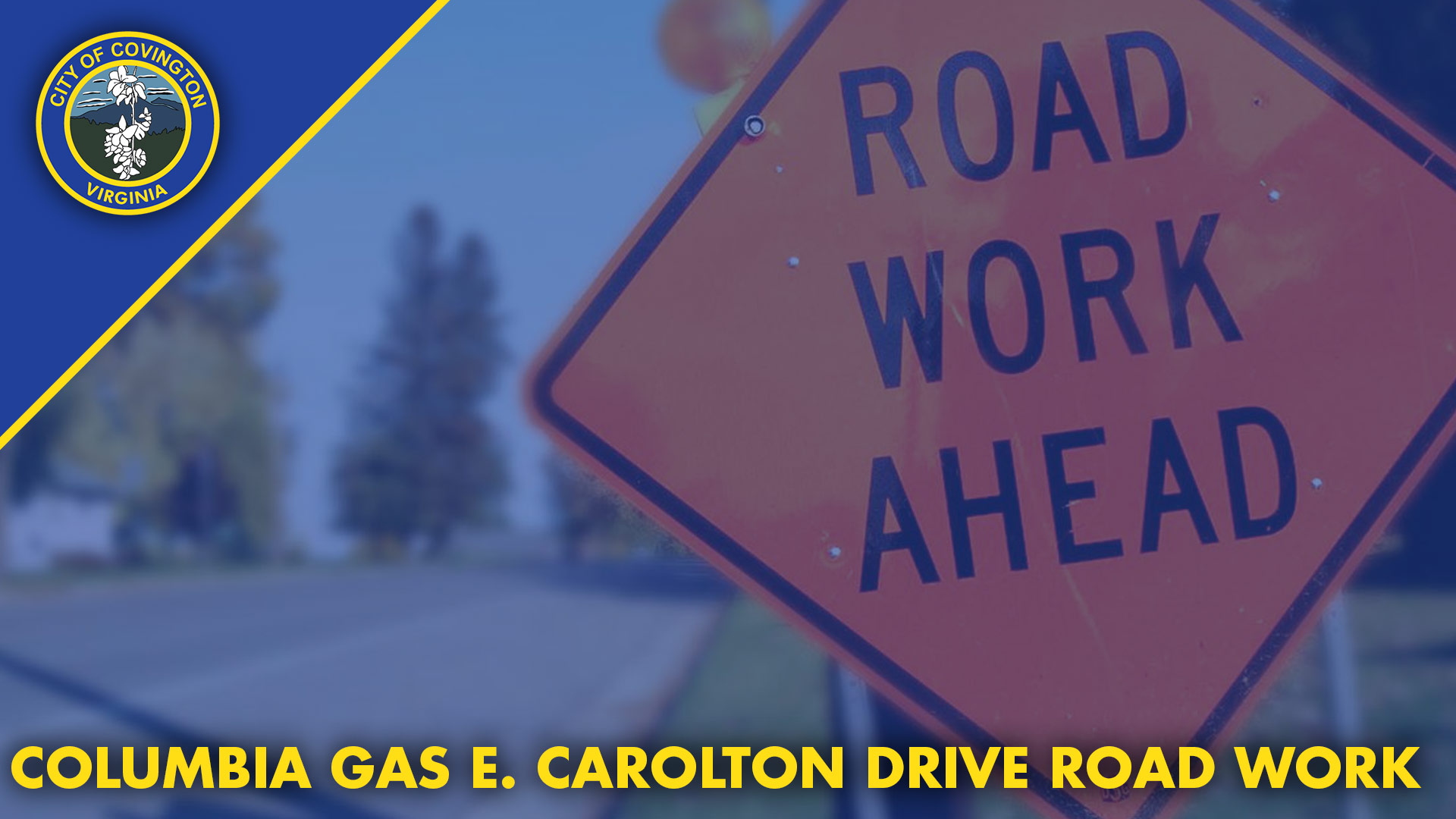 The City of Covington would like to update citizens and businesses on Columbia Gas upgrades. Columbia Gas and Miller Pipeline is continuing work on E. Carolton Drive. All of the mainline piping has been installed, with anticipation of tie-ins, and testing next on the schedule. Once the new main line is energized they will work on connecting the impacted customers and decommissioning the old line. The upgrades are going to be on and off through the next few weeks but weather permitting set to be completed by the end of the year.
The construction will continue to take place Monday through Saturday. During these work days, E. Carolton Drive will become a little more difficult to maneuver, however, traffic management will be working with residents to allow safe access to the homes and grounds around the work zone. During this period please remember to allow for time and make adjustments to your regular commute schedule.
If you would like any more information or have questions, please contact the Public Works Office at (540) 965-6321 or (540) 965-6322.