COVID-19/FINANCIAL HARDSHIP UTILITY REPAYMENT PLAN
COVID-19/FINANCIAL HARDSHIP UTILITY REPAYMENT PLAN
The City of Covington wants to make citizens, businesses, and visitors aware that the Real Estate and Personal ...
Press Release for Fire in the 1100 Blk. of Stuple Lane: On October 11, 2021, at approximately 3:08 ...
October 23 @ 4:30 pm
-
7:30 pm
October 29 @ 5:00 pm
-
8:00 pm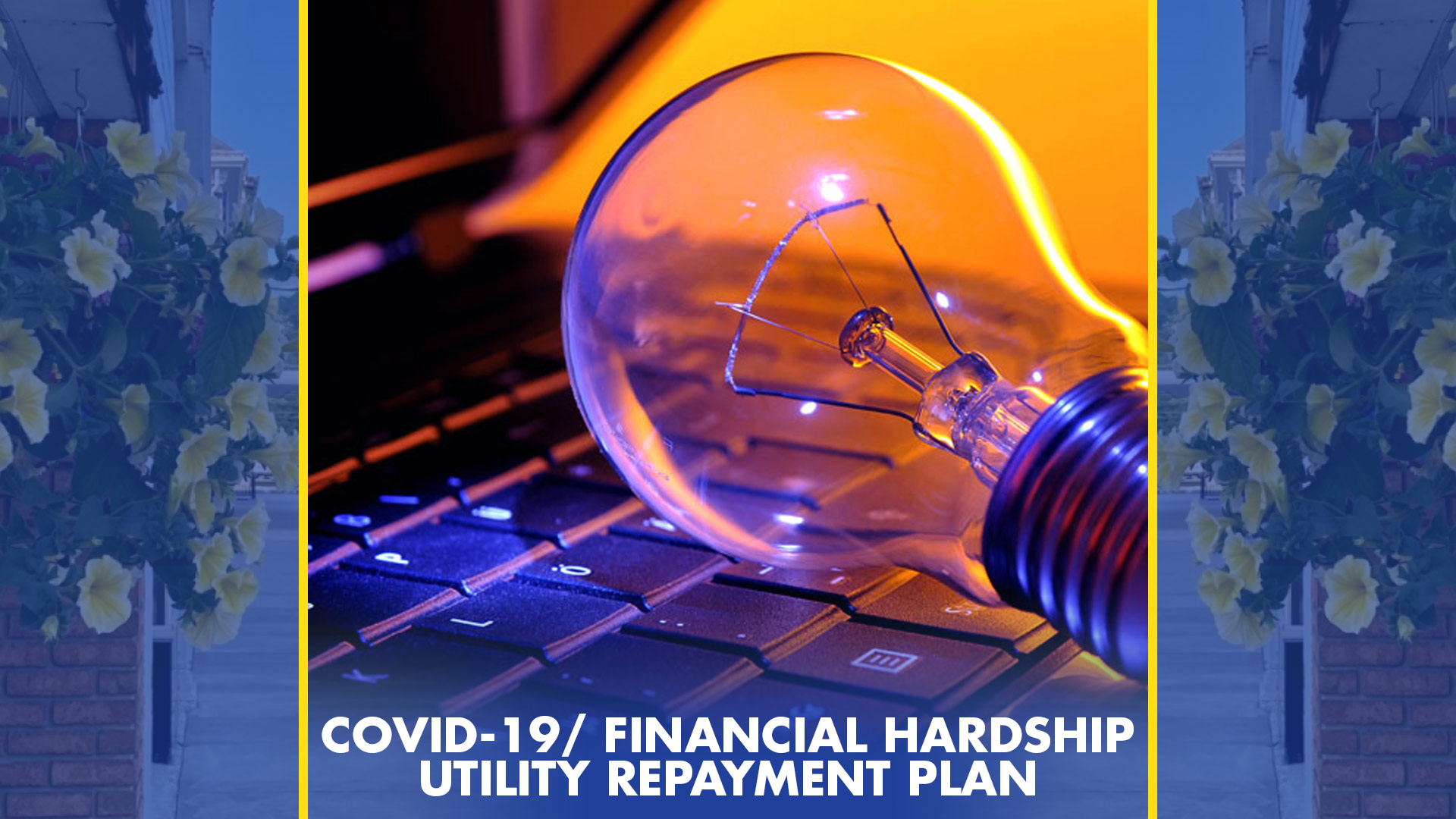 CITY OF COVINGTON UTILITY
(WATER, SEWER, AND REFUSE COLLECTION)
CUTOFFS TO RESUME
The City of Covington would like to make our citizen's aware that an opportunity for those with delinquent utility accounts are able to set up a repayment plan of up to 12 months. Applications will be available at City Hall in the front vestibule, the Treasurers Office, or you can download by clicking the button below. Also, applications will be mailed or emailed to you by calling 540-965-6314. Repayment Plan applications will be accepted until October 25, 2021, and Beginning November 1, 2021, the City will resume utility cutoff on those delinquent accounts without a repayment plan in place. If you have any questions, please contact the City at 540-965-6314.
Please direct any questions, comments, or concerns that you may have to the Central Accounting Office at 540-965-6314.