September 20th 3pm - 6pmFincastle Baptist Church September 21st 4pm - 7pmSalem Civic Center September 22nd 4pm - ...
Tuesday, September 28, 2021 The City of Covington would like to make our citizen's aware that the Rayon ...
Sorry, we couldn't find any posts. Please try a different search.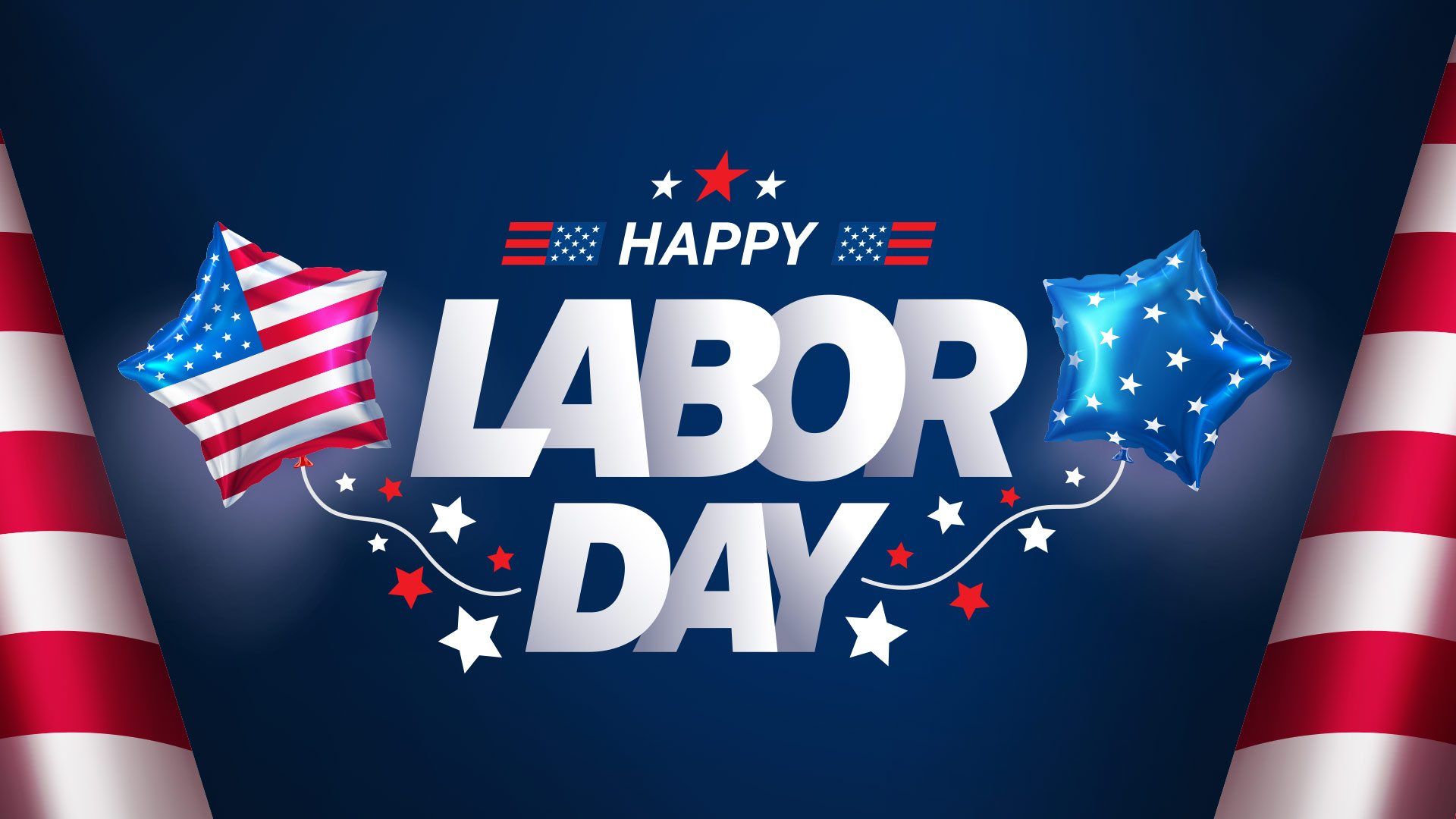 All City of Covington offices will be closed on Monday, September 6, 2021 in observance of Labor Day. Refuse
collection for Monday will be collected on Tuesday with Tuesday's run. The Peters's Mountain Landfill and State Offices (Commissioner of Revenue, Treasurer and Registrar) will also be closed. All offices will reopen on Tuesday, September 7, 2021.