The City of Covington wants to make citizens aware that the 2023 Personal Property filing forms have been ...
The City of Covington would like to make citizens and businesses aware that All City of Covington offices ...
Sorry, we couldn't find any events.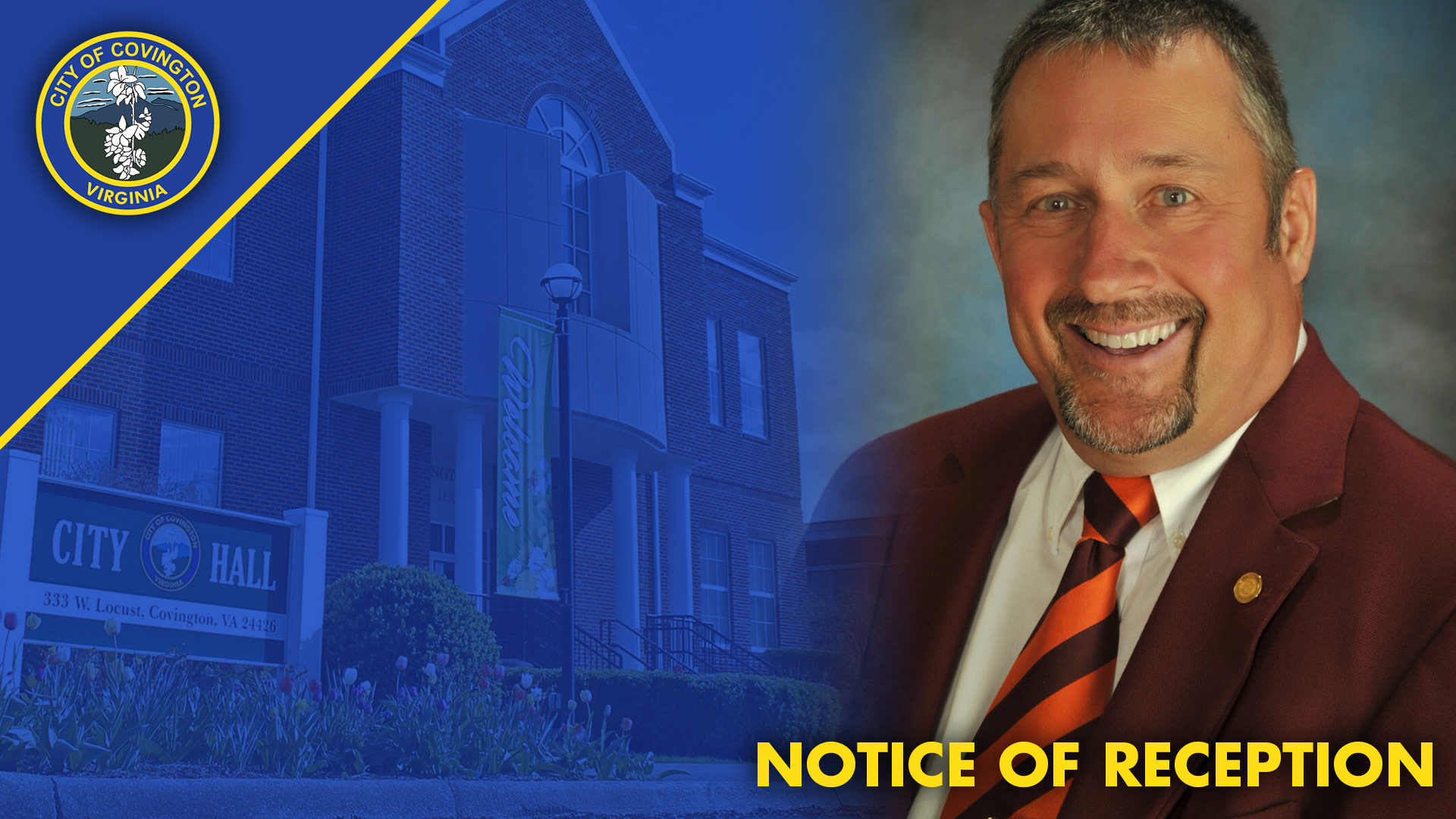 The City of Covington will hold a reception to congratulate Allen Dressler as Covington's new City Manager, on Tuesday, January 10, 2023, from 5:30 p.m. to 6:30 p.m., Covington City Hall, Council Chambers, 333 W. Locust Street.  The public is invited to attend. Join us in congratulating Mr. Dressler as the new Manager of Covington.
The regular session of City Council will be held in Council Chambers at 6:30 p.m. after the reception.