REAL ESTATE AND PERSONAL PROPERTY TAX INFORMATION
REAL ESTATE AND PERSONAL PROPERTY TAX INFORMATION
Thursday, May 20, 2021 The City of Covington would like to update our citizens on our Phase II ...
Beginning Monday, May 17, 2021 thru Wednesday, May 19, 2021, Route 18 (Carpenter Drive) will be under construction ...
June 7 @ 8:00 am
-
June 17 @ 8:00 am
June 19 @ 11:00 am
-
3:00 pm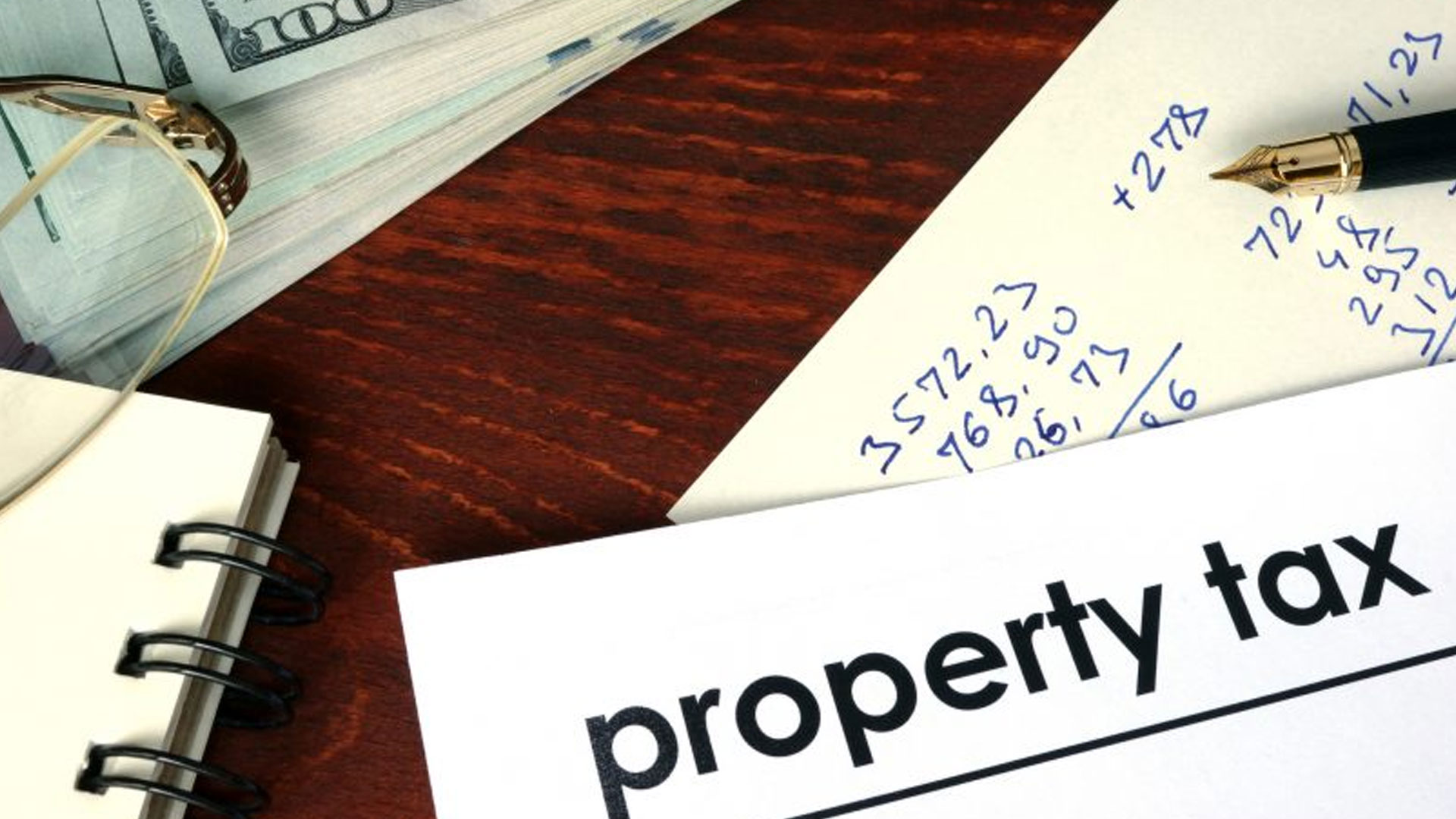 The City of Covington wants to make citizens, businesses, and visitors aware that due to the City of Covington switching to a new computer system, the tax bills have NOT been mailed yet.
The tax DUE DATE has been extended to 06/30/2021.
The water is still on the old system therefore your water bill MUST BE PAID with a SEPARATE CHECK.
PLEASE DO NOT INCLUDE TAXES AND WATER ON THE SAME CHECK OR IT WILL HAVE TO BE RETURNED TO YOU.